I started my own security company Cerberus.
VIP
Time to get a new better Bulletproof vest and also am gonna be buying a Glock. Almost finished with my live firearms training. It pays good too, like over $22/hr.
We will be deterring crime. You all know how bad Minneapolis is. 4 Somali brothers including an 18 year old and 22 year old were killed in past few years. That is disproportionately high for the fact we are a Somali minority of only like 100k in our state and our city only has like probably 70k Somalis in metro area. The most brutal killing of a Somali in our city Minneapolis was when the crazy robbers took a laptop from a 35 year old Somali dudes Taxi and they demanded $200 to give his laptop back, his laptop had important data. He went to go get $200 loan from Halal store friend to pay them back and they took the $200 and still shot and killed him and took his laptop. I live a few miles away from where this happened and also 1 mile away from where the robber killed the 18 year old Somali kid when he entered the kids car.
So every-time I leave the house I will be wearing my vest and carrying my firearm. The day they try that on me and attempt armed robbery on me is the day they will maybe see the Pearly gates. According to law I still gotta do CPR and call help for the attacker after I neutralize him as a threat.
Even in Friday prayer I will have my vest under my jacket or sweater and still be conceal carrying.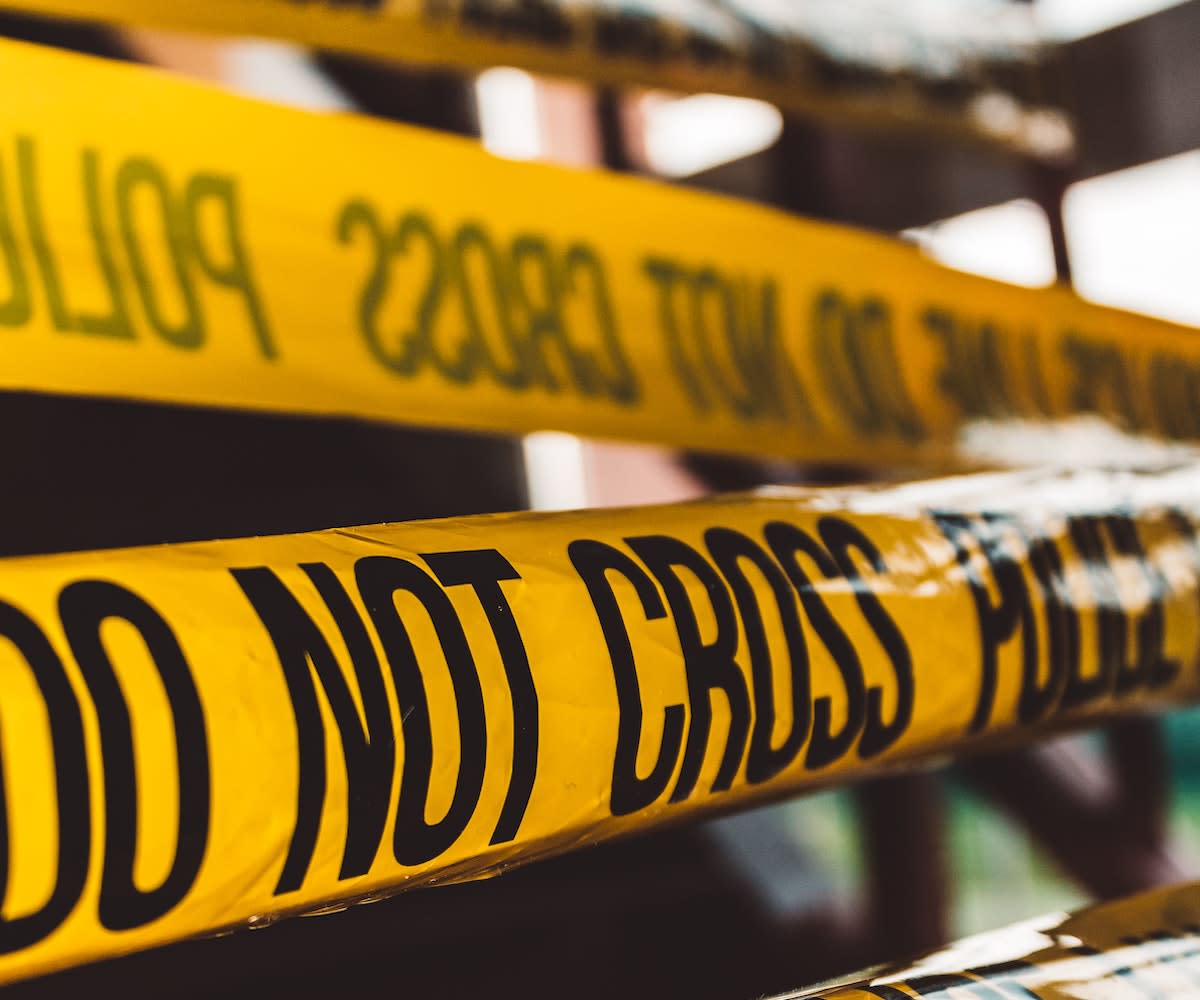 Police say the victim chased the two men and was shot.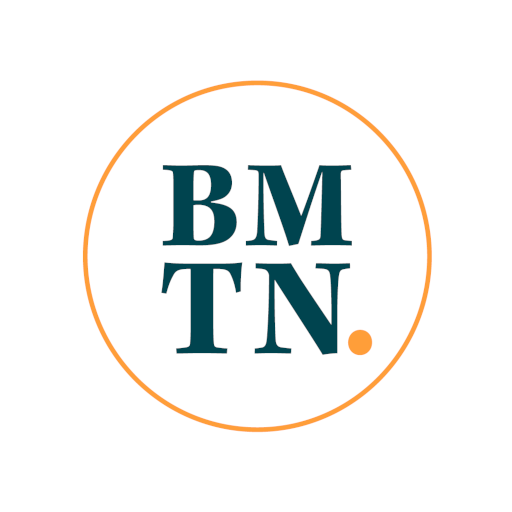 bringmethenews.com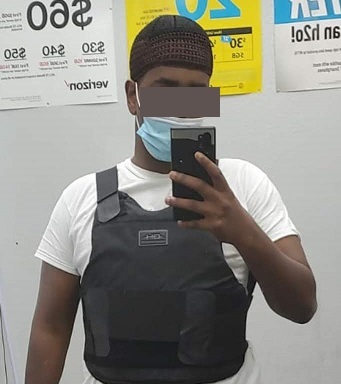 Last edited: