The Greatest of Mankind (after the prophets 🤠)
Well like the title says I got RIGHTS TO XAMAR! I'm OG and anytime I claim the capitol you know them folks be saying otherwise.
My number 1 match on 23andme was benadir baybe! Even had somaliland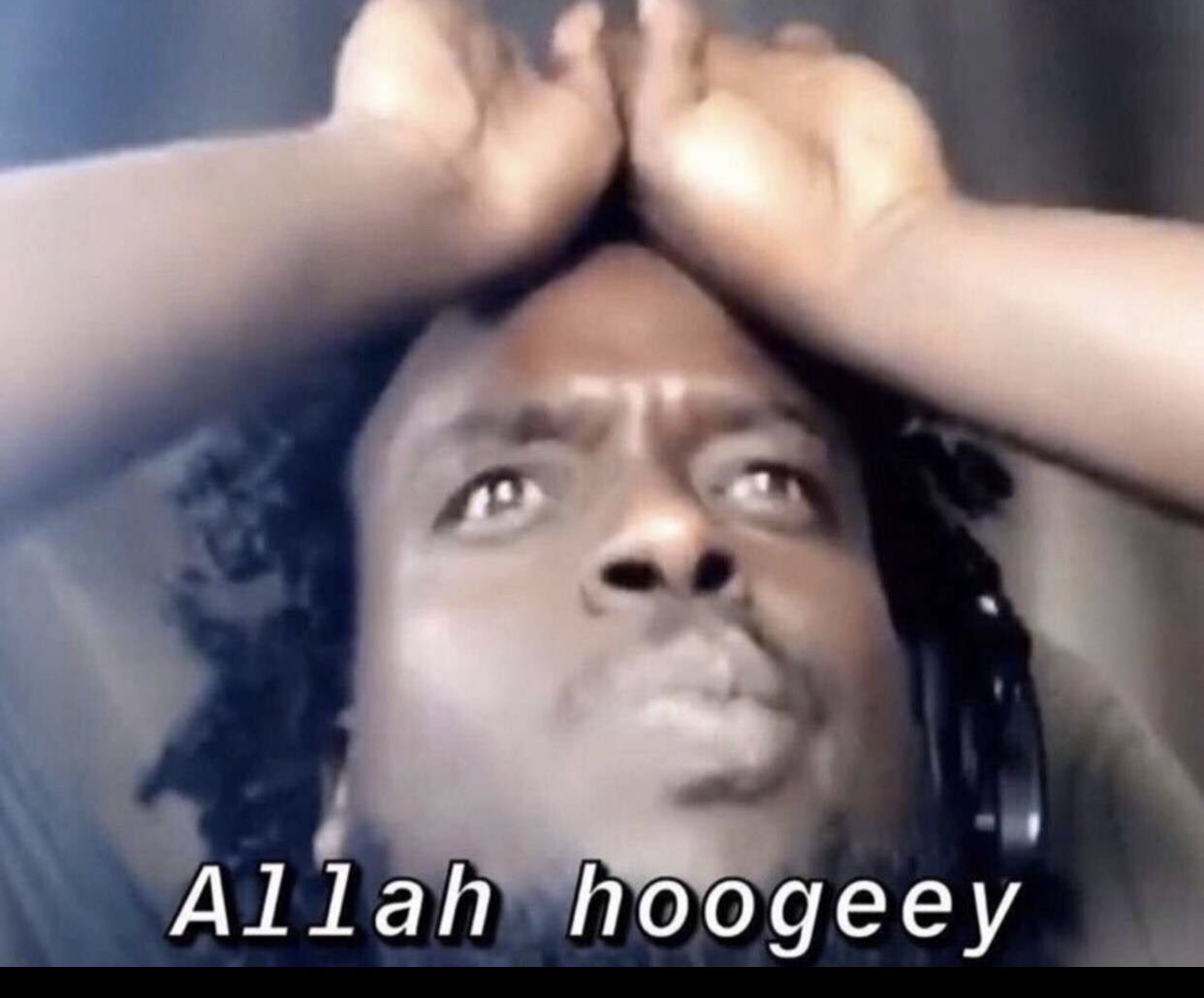 F all them clans that make claims on Xamar, us OGs are riding at dawn from Galbeed/NFD to Xamar!!!!!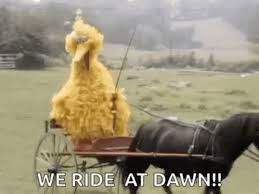 IMMA TAKE A BIG ASS SEAT ON MY BIG ASS THROWN IN XAMAR!