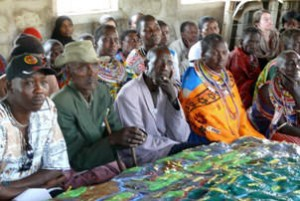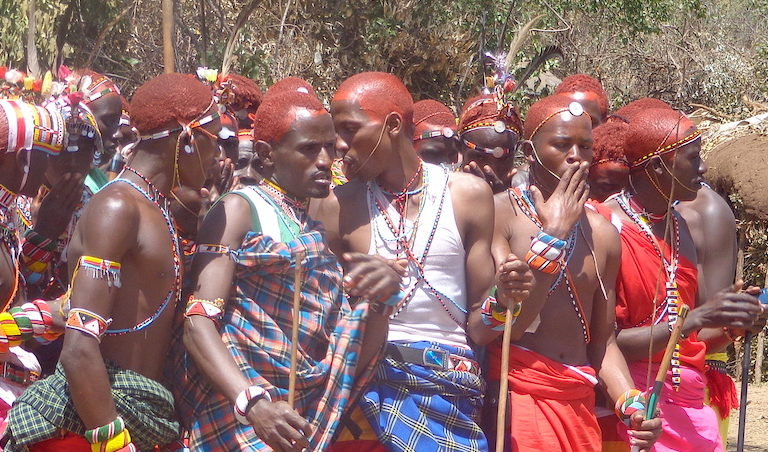 The plains nilotes of Kenya and their history are probably my favorite amongst the nilotes as their cultures are more sophisticated and history more entertaining.
Now this isnt the first time assimilation such as this has happened either, a lot of cushitic speaking hunters(and hunters as a whole) were seen as inferior by their Maa speaking clients, plenty have in the past embraced Maa culture and ways along with tradition and added their own elements and loans to it as well resulting in the fairly cushitic influenced culture of the Massai.
Interesting historical dynamic the many groups around the Maa steppe and arid lands of Kenya, it also might explain how the Y dna of the massai are cushitic? as from what ive read very few of te recent maa speaking assimiliates are considered true massai by the massai themselves.