Even though I don't like Issa Mahmoud personally as they 'disrespect' the kingdom of osman mahmoud, but this man was a respected puntlander oo iska dhiciyay hamar isago yaqan tarikhda dhabta ah mana qariyo.
Bal firi wejigisu hassan sheikh oo runta ayaa dhibayso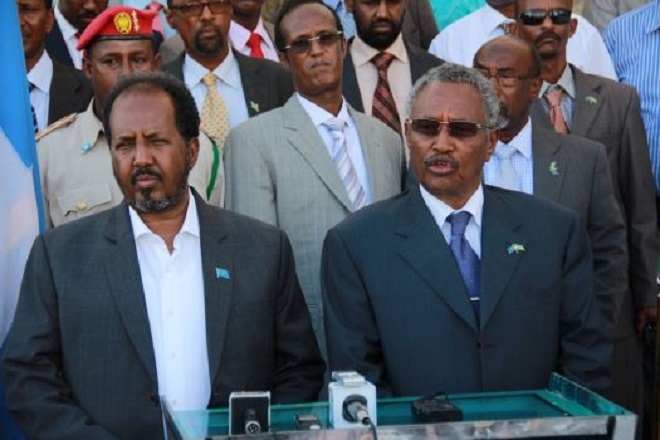 Remember Mahiga? His wife was Isaaq, they also try to create fake histories and lies, but it always break down in the end and we waste more time refusing the kingdom of Somalia
Lakin meeshani ayuu ku jabay oo ka been sheega waxay yihin oo jamhad ah oo qabiil ku dhisan oo xoog ku rabo inay dawlad ku noqdan oo dhiig daadshan sida aideed. Hadi nin osman mahmoud la dorto, I am certain they don't hide the truth and call habar gedir usc moryan, lakin kani hargeisa muxu dhaama?