Steel Magnolia
Staff Member
Moderator
Mashallah sis

@Sophisticate

I second your last point.

Nina Dobrev looks great! I've noticed how cadaan women have a nonexistent upper lip. The full lips upgraded her looks kkk..
Before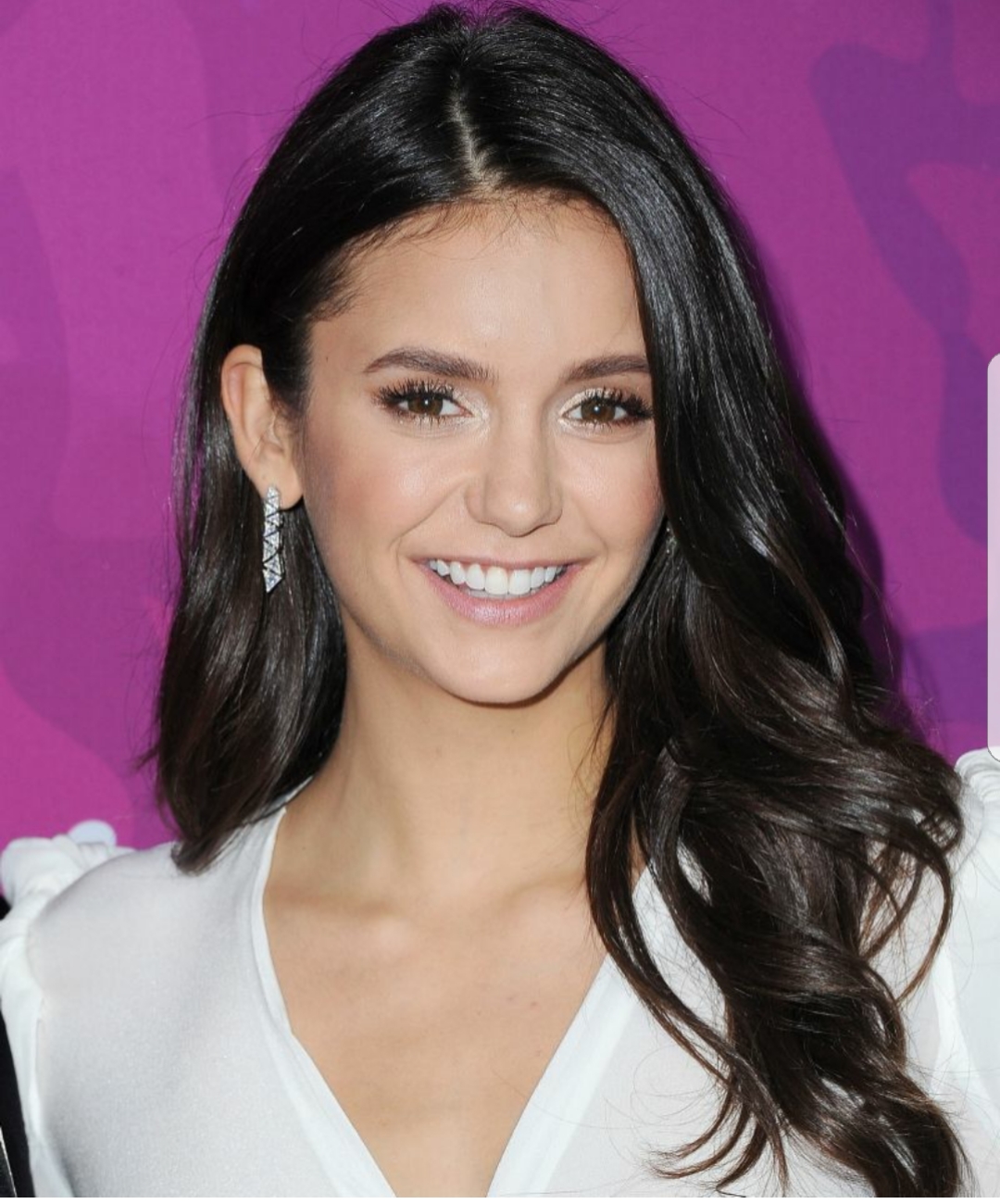 After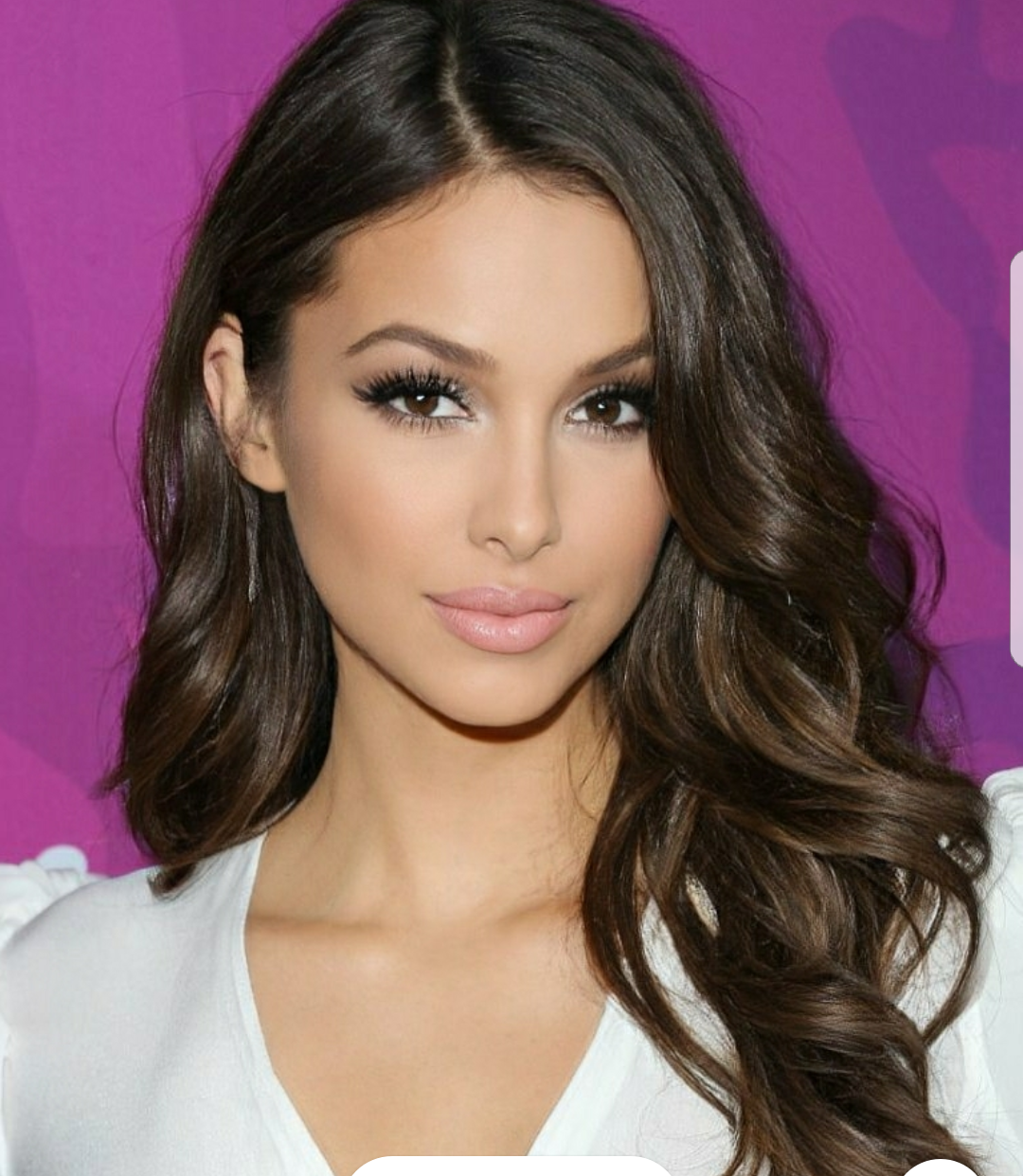 It feels good to know that our critics avoided this thread like Trump in disclosing his financials. Sis, we won the war.

And if they clap back this thread will be cited as evidence.