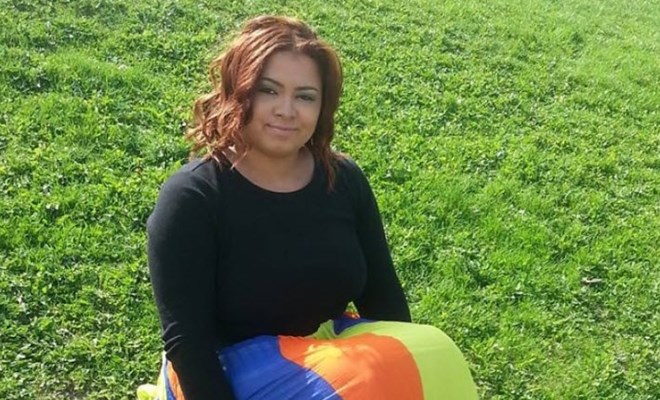 Pair were sentenced to 2½ months in jail and 40 lashes
Two Canadian women jailed in Somalia and facing 40 lashes were released Tuesday, according to sources.
Maymona Abdi, 28, and Karima Watts, 24, were arrested in January after police entered a house in Hargeisa, their lawyer Mubarik Mohamoud Abdi said.
The women, who are originally from Ottawa, were accused of having consumed alcohol, which is illegal in Somaliland, a self-declared republic still internationally considered to be part of Somalia.
New York-based human rights activist Jason Jeremias said Abdi was in Somaliland to help women facing gender-based violence.
Their lawyer said they signed confessions under duress, hoping to avoid jail, but they were sentenced to 2½ months in prison and 40 lashes.
"[The prosecution] did not prove before the court that they used alcohol," their lawyer said.
Conditions were awful
In a statement, Maymona Abdi's mother Fahima Hassan wrote, "Maymona and Karima were born and grew up in Ottawa, Canada, as best friends. When Karima's mother died, she became our daughter."