Make Hobyo Great Again
VIP
Great Mosque of Xi'an
(China)
The Great Mosque of Xi'an is the largest mosque in China. An active place of worship within Xi'an Muslim Quarter, this courtyard complex is also a popular tourist site. The majority of the mosque was built during the early Ming dynasty. It now houses more than twenty buildings in its five courtyards, and covers 12,000 square meters.
Phoenix Pavilion in the fourth courtyard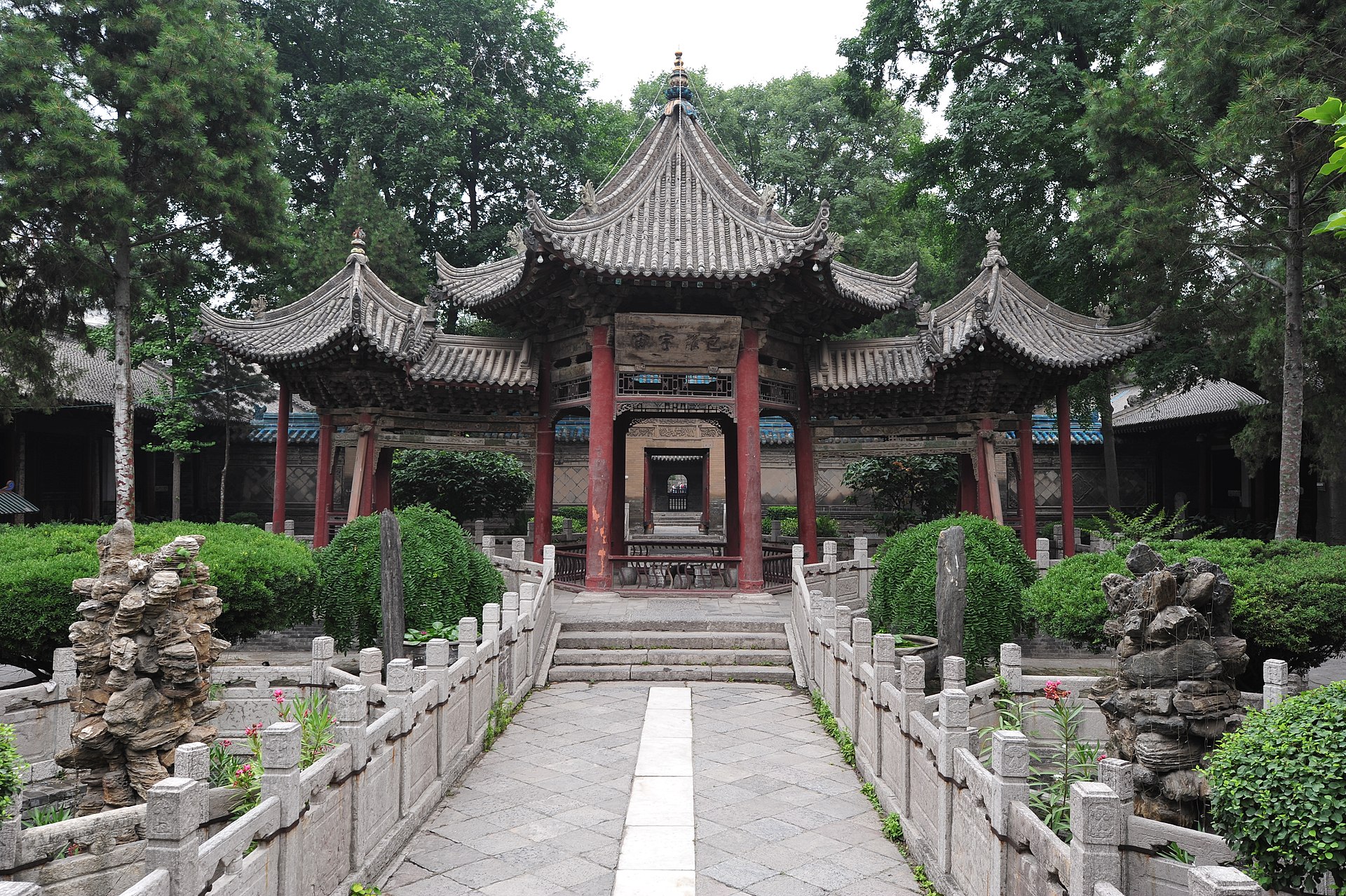 "Examining the Heart Tower" in the third courtyard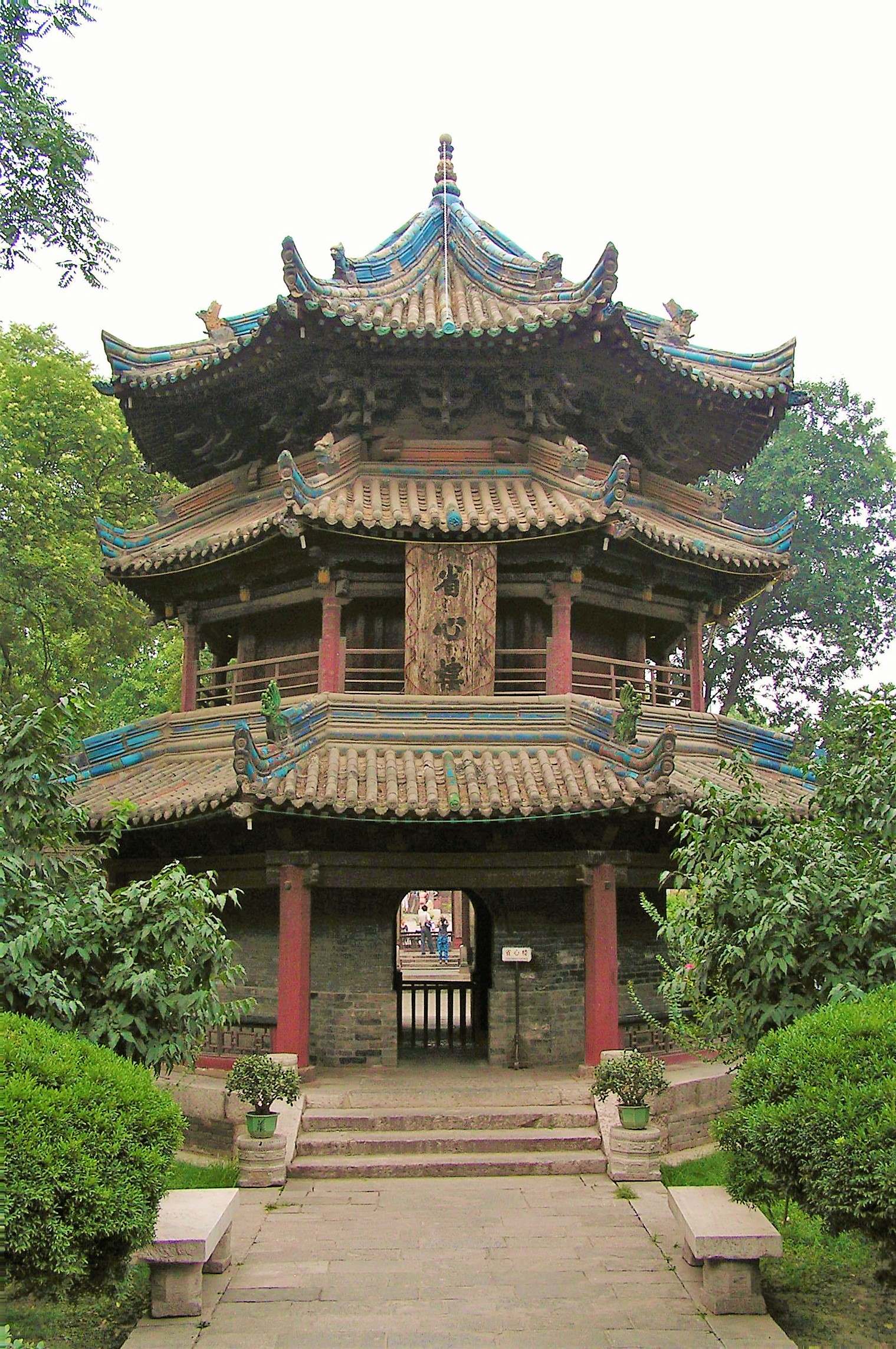 Facing the prayer hall of the Great Mosque of Xi'an, in the fourth courtyard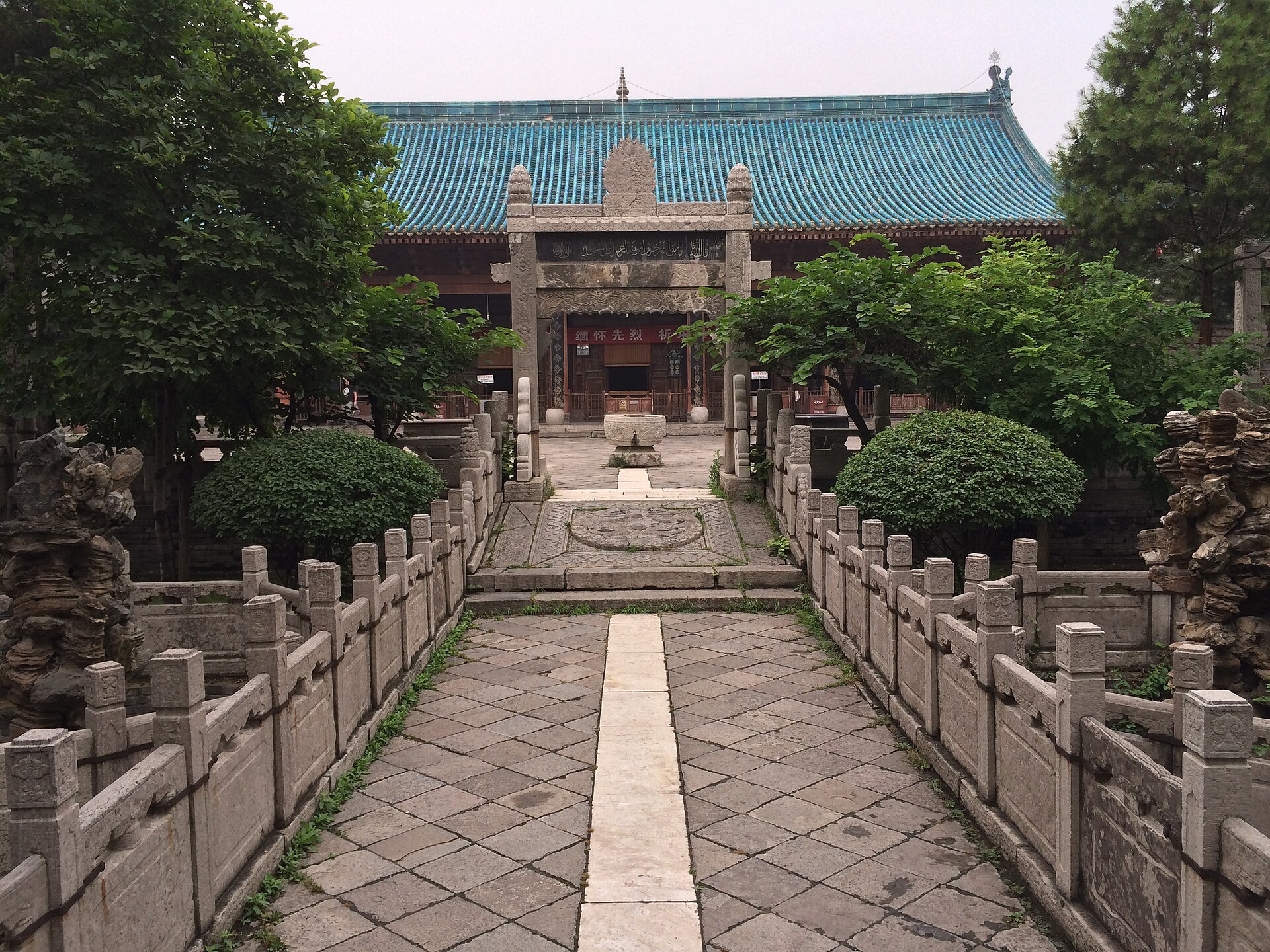 Entrance to the prayer hall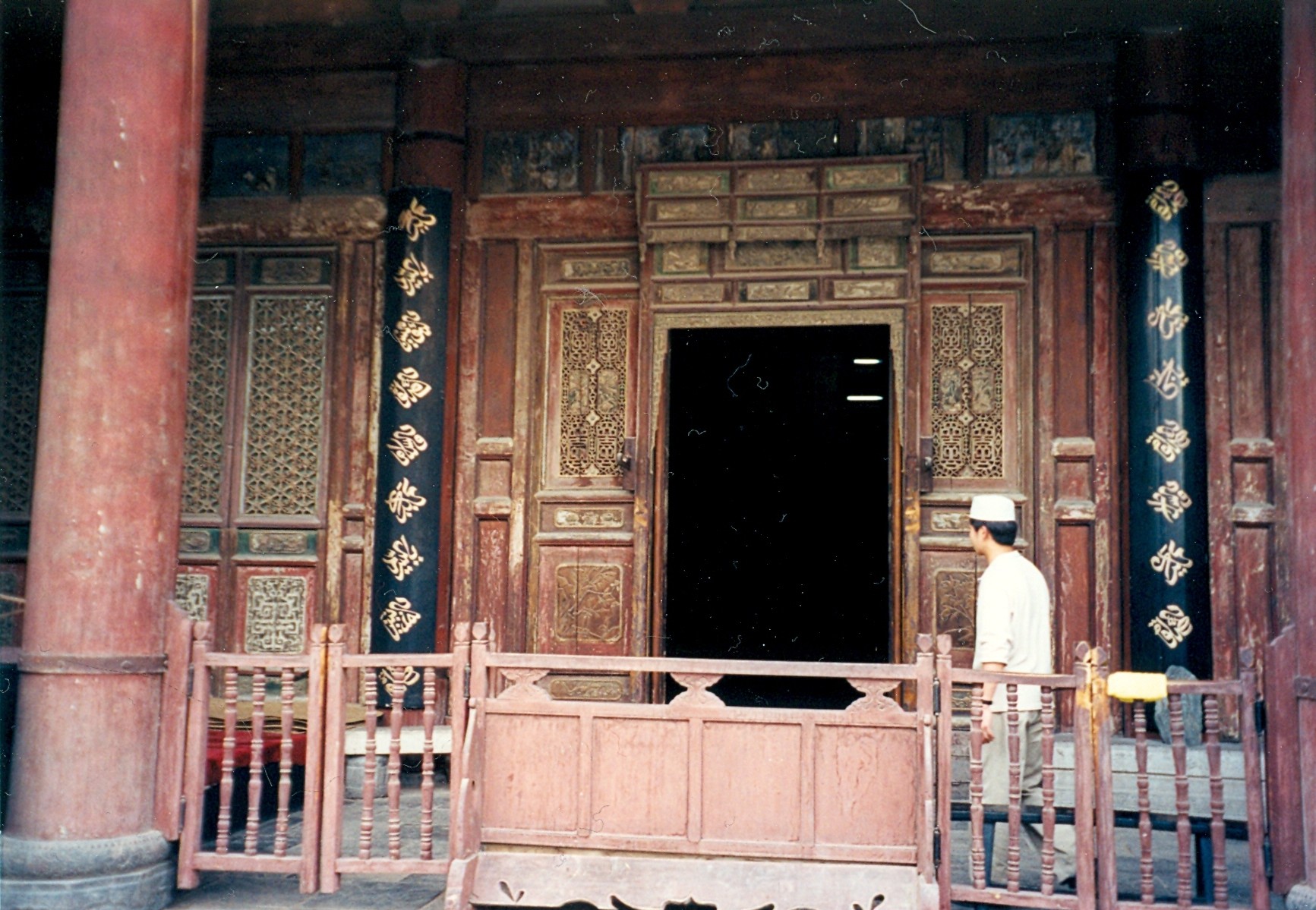 Akhmad Kadyrov Mosque
(Chechnya, 2008)
The Akhmad Kadyrov Mosque is located in Grozny, the capital of Chechnya. It is one of the largest mosques in Russia and is officially known as "The Heart of Chechnya".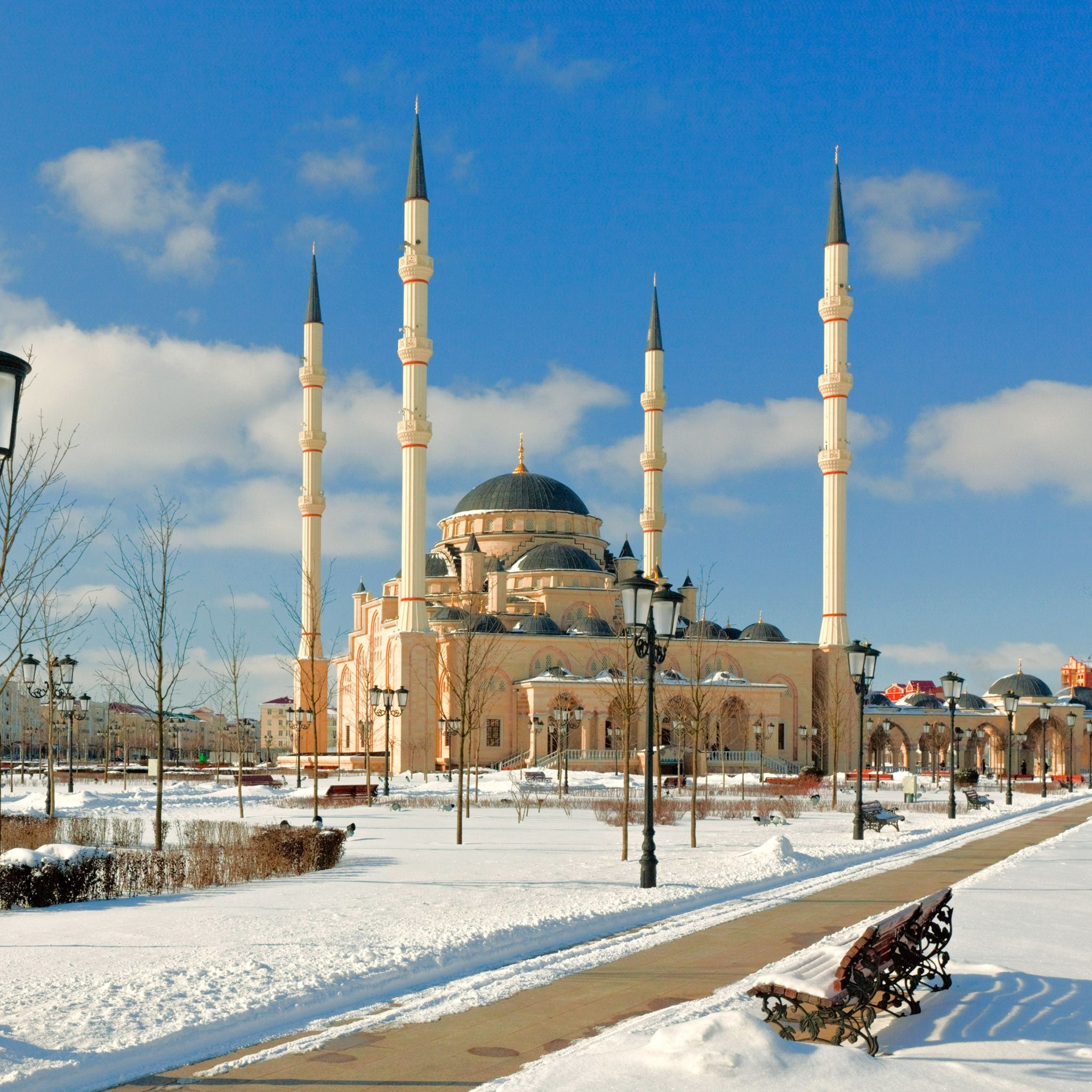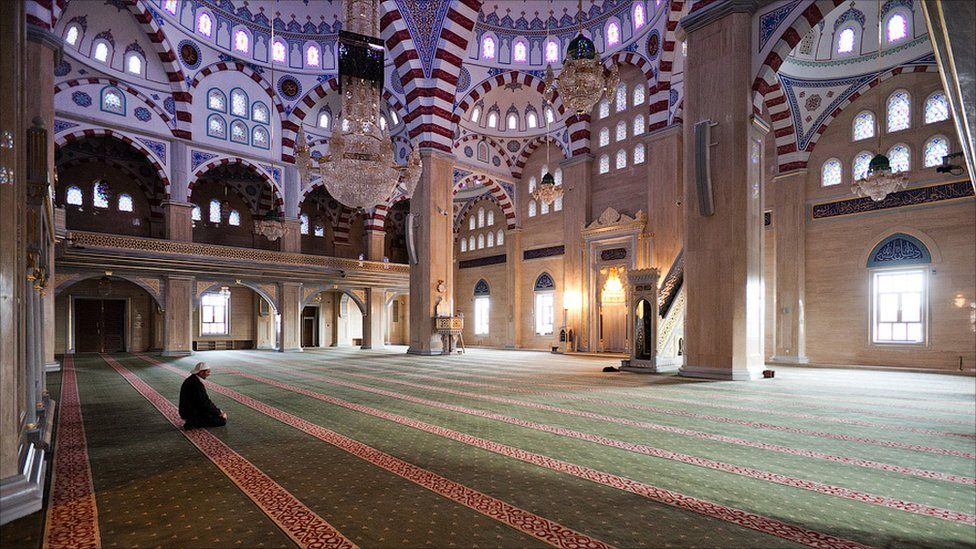 Sheikh Zayed Grand Mosque
(UAE, 2007)
Sheikh Zayed Grand Mosque is located in Abu Dhabi, the capital city of the United Arab Emirates. The largest mosque in the country, it is the key place of worship for daily prayers , Friday gathering and Eid prayers. During Eid it may be visited by more than 41,000 people.