"No more your dad" "your mom loofs me"
Staff Member
Wariyaha SomaliSpot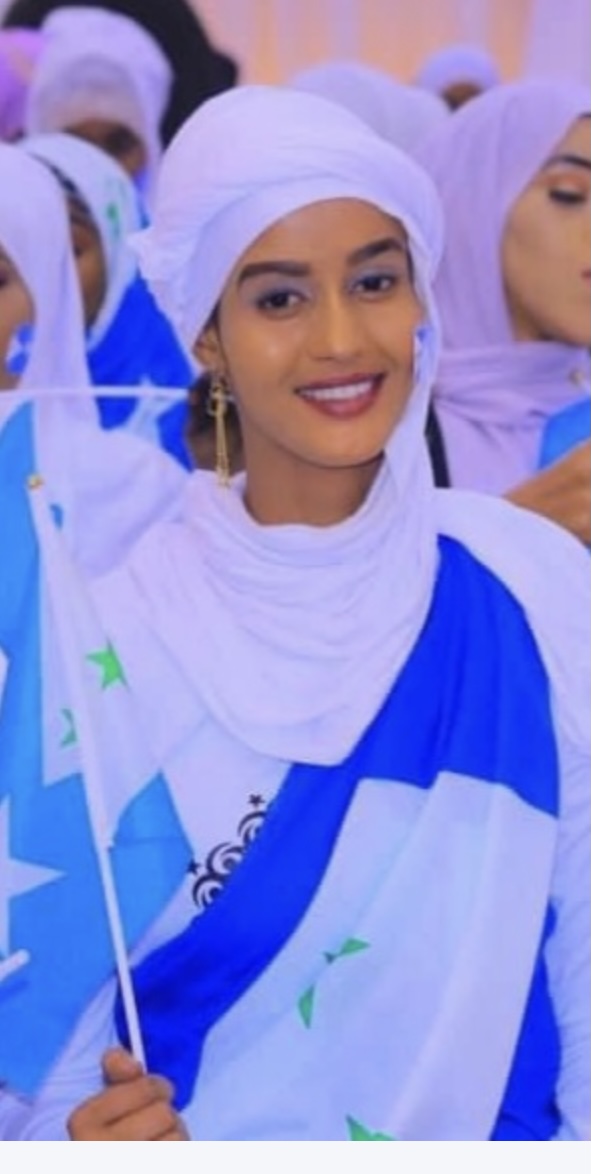 She is indeed a beauty.
However, I have been back home to witness DROP DEAD GORGEOUS Xaliimo nonchalantly walking on the dusty destitute streets of Somalia.
Recently, whilst back home, o was riding on a Dhoweeye ( uber of Somalia), when he decided to do a short cut in the less fortunate neighborhood of Hargeisa. All of a sudden I witnessed a beauty beyond description. She was coming out of a store and was carrying a bag full of grocery. I almost ordered the driver to stop but I regained my senses after realizing that I was in the hood of Hargeisa.
I will go back soon to search for her and pay her whole family off.