Something I have noticed is as the years go by, men and women of the world,
especially in the West
, are becoming jileec.
Take a look at Finland and Germany:
Germany. Became a superpower in less than 10 years after the utter karbash that was WW1.
These mf'ers were animals, and great warriors taking France and Poland

And now they are wanting to take 500k immigrants a year

https://www.thelocal.de/20200107/germany-needs-500000-new-immigrants-every-year
The Finnish were also savages. Patriots of their country. When the Russians invaded they defeated them on their own turf.
https://en.m.wikipedia.org/wiki/Winter_War
They didn't take shit.

Now Finland is also taking in thousands of immigrants these days, which is a GREAT THING. But I wonder what the veterans of the Winter War think of this

this all leads back to this: I honestly think we are becoming very soft the longer we stay in the west.
And this is a GOOD THING.
Look at this shite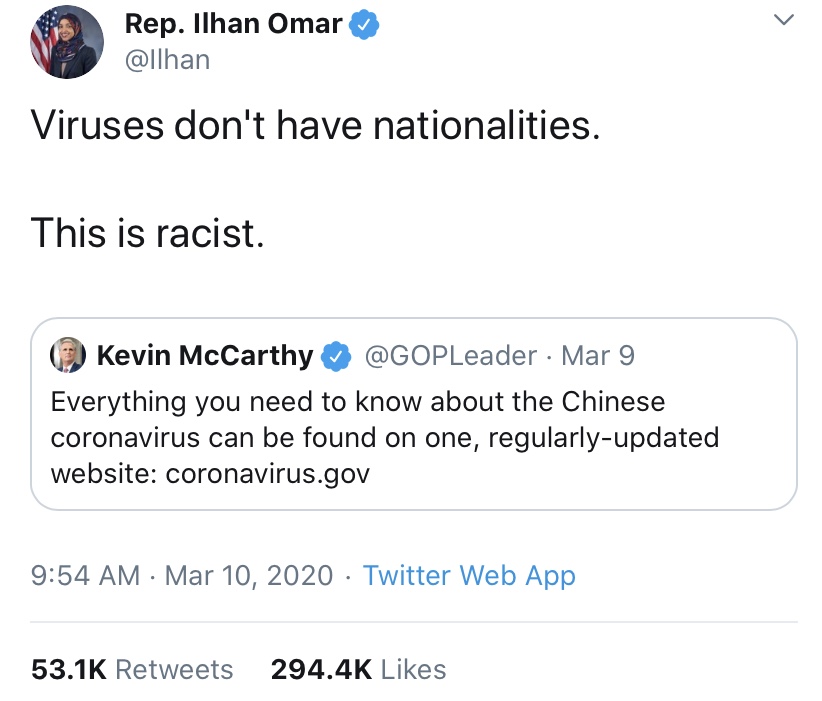 A year ago I'd be quick to say f*ck no, but now I'm able to see why she thinks this.
We throw terms like jileec soft or simp around a lot, but us becoming less extreme and more tolerant has a lot of benefits tbh

Last edited: