Author: H*ejabi secrets| hate lefties
A xalimo who is HIV positive is seeking a husband on the internet as she has been unsuccessful in real life.
She claims she is practicing and religious ( wondering how her past was and how she became positive).
Would anyone of you give her a chance?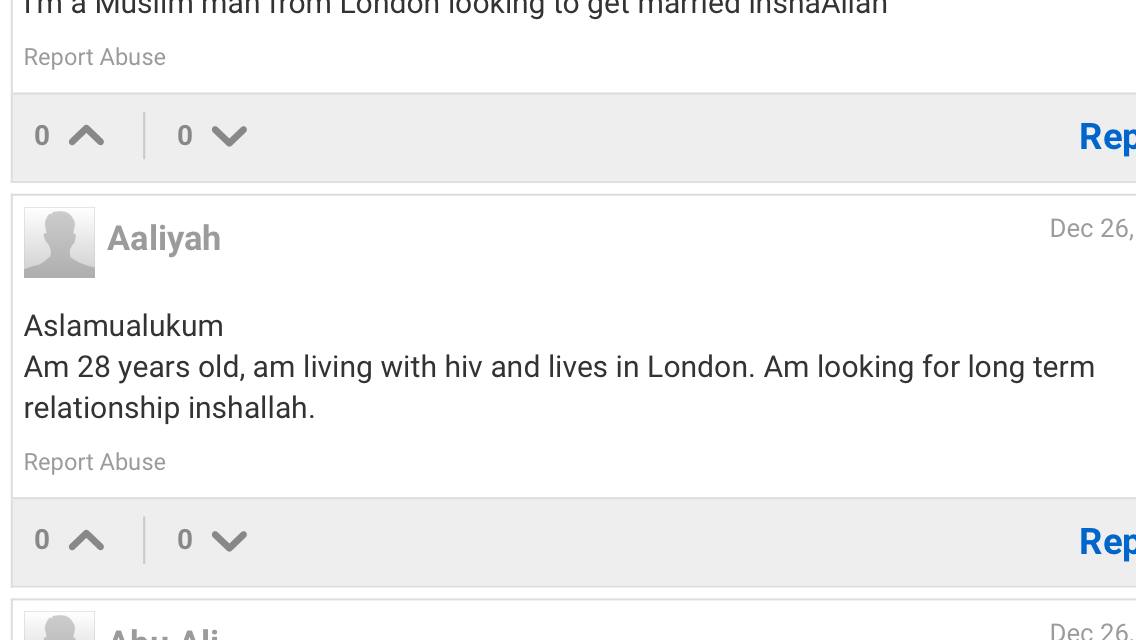 Last edited: