Former Somali Minister of Mismanagement & Misinfo.
Staff Member
Wariyaha SomaliSpot
This happens when you collect all the world's 3rd world people.
The delta spread through out North America thanks to the UK allowing her curry eating folks to return from shithole India when they had the delta variant. In the process some Canadians traveled down to the queen of England's land and returned with this variant. These damm Canadians flew down to Florida for vacation.
Now we gonna have to deal with yet another more contagious variant called Alpha.
Waar ya dadka naga qabta.
Bleeding cadaan's heart is causing us all hardships.
What happened to the likes of Winston Churchill? Cecil Rhodes ?
What happened to raganimadii of the British.
A great and devastating replacement is taking place in the UK.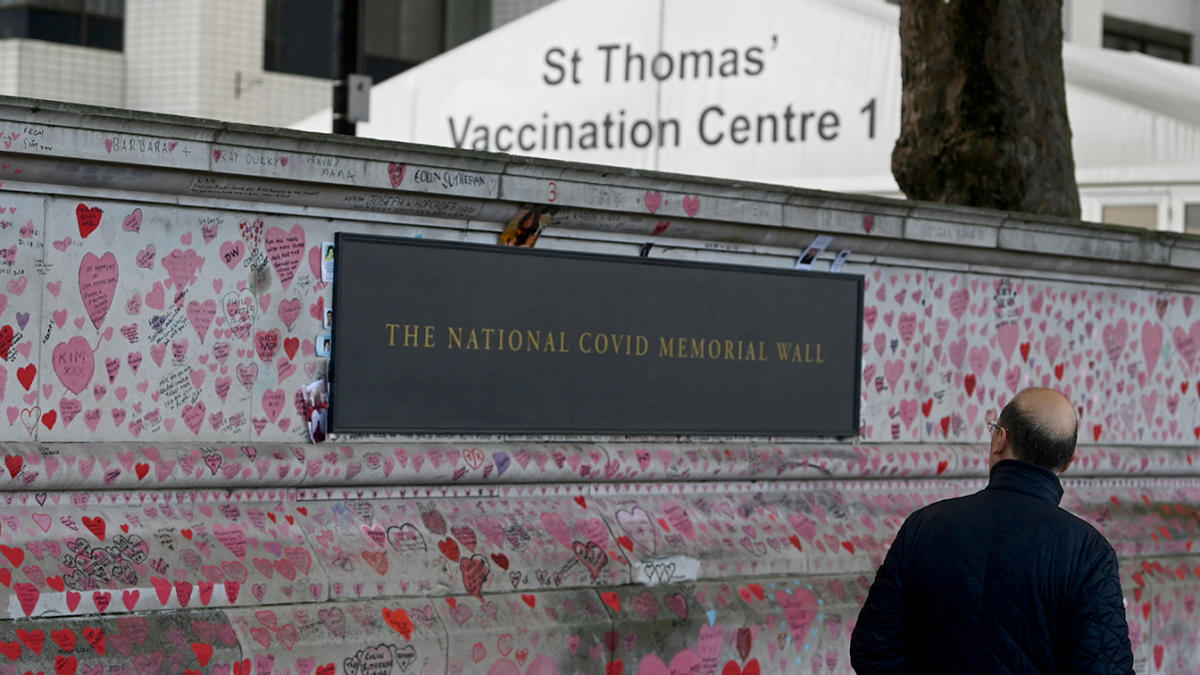 When it comes to COVID-19, what happens in the United Kingdom rarely stays in the United Kingdom — and that, in turn, rarely bodes well for the rest of the world.

www.yahoo.com