𝘼 𝙝𝙚𝙧𝙤 𝙙𝙚𝙣𝙞𝙚𝙙 𝙝𝙞𝙨 𝙝𝙤𝙢𝙚𝙡𝙖𝙣𝙙
VIP
You need to work on the Big 3 Fundamental parts of your being. The
Mind
,
Body
and
Soul.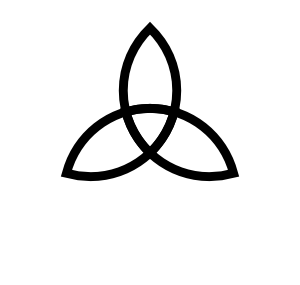 A breakdown of Each part and its role
The Mind - Psychological
Self-Consciousness
Sub-Consciousness
Emotions
Free will
The Body - Physical
Health
Fitness
Appereance
The Soul - Spiritual
God-Consciousness
Spiritual Immune System
Imaan
If you are able to master these 3 levels then you are on your way to becoming the best version of yourself.
The next Trinity you should work on after this is:
Family, Friends
and
Community
. I can continue and explain of these concepts but they are pretty simple to grasp.
I am not trying to incorporate some wishy washy sufi magic bs im just trying to give advice to the average muslim reader and a guide from where to start.
Each topic within the Mind Body and Soul topic can have full thread of information to expand on so take with a grain of salt that this thread is super simple.