There is this project called al Noor city which is building a city from Djibouti's side of the red sea to Yemen's side.
The thing is that if this city is built, Somalis, Afar and Yemenis will be a minority in the city and the majority will be Asians and Europeans and others like gulf Arabs since it lies on one of the most strategic valuable straits in the world. The city will be an economic hub and will be the centre of Afro-Asiatic trade.
And if that is the case the city is probably going to call for independence and become like city-state like Singapore. The good thing is that it will generate a lot of money for Djibouti's and Yemen's economies and may help the countries reach their potential. I think the city could be built by china if they wished so and maybe other powers? idk.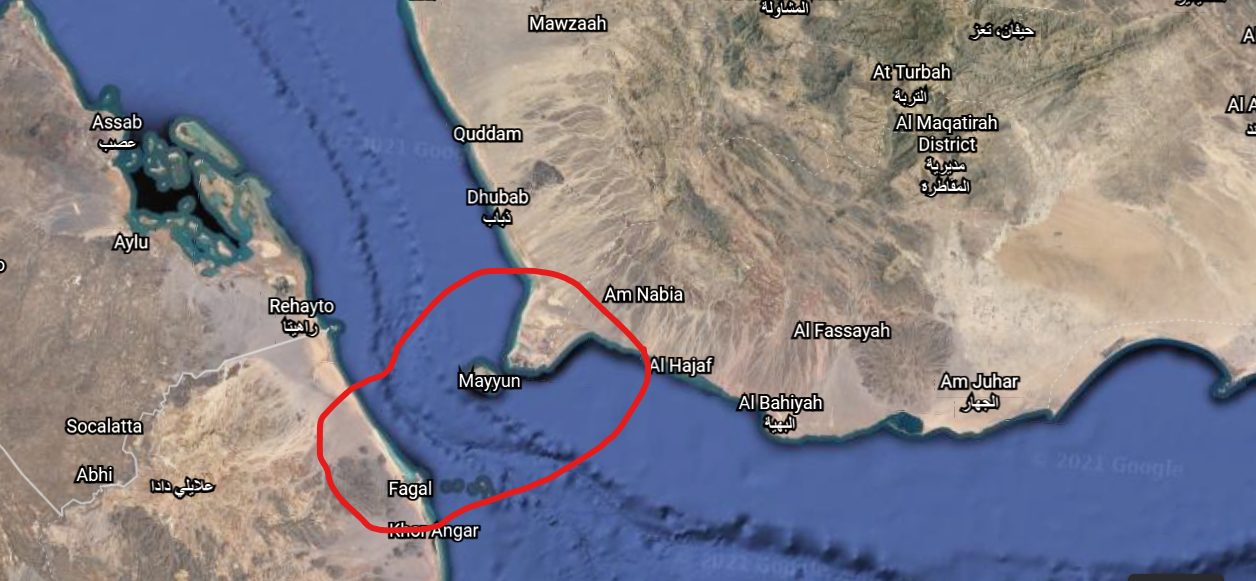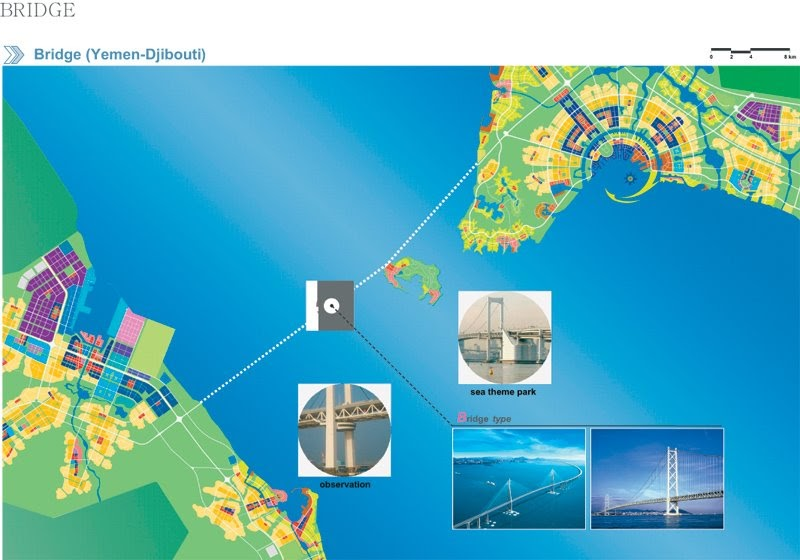 @4head
@Apollo
@Shimbiris
@Periplus
@mr steal your naag
@qwertyuiop
@Marshall D Abdi
@babooshke
@Neero
@Sheikh Google
@everyone
Last edited: