Everyone ethnic group has a disadvantage, our biggest disadvantage is big forehead so what are we doing to fix that, absolutely nothing, this is a problem that needs a solution. If we really want an answer we have to look back to our ancestors and how they do it.
here's one FARAH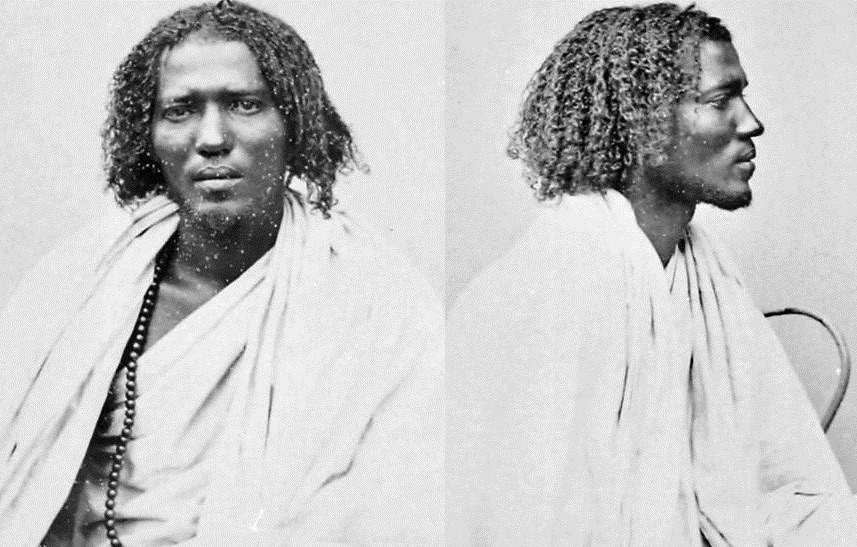 They would grow their hair and make it afro or this type hair, FARAH'S enjoy your hair and before you lose it, if your hoyo calls you ciyal suuq just say this ''the prophet hair had long and even braided his hair so hows that haram and are you calling the prophet ciyal suuq.
I have few long hairstyles let show you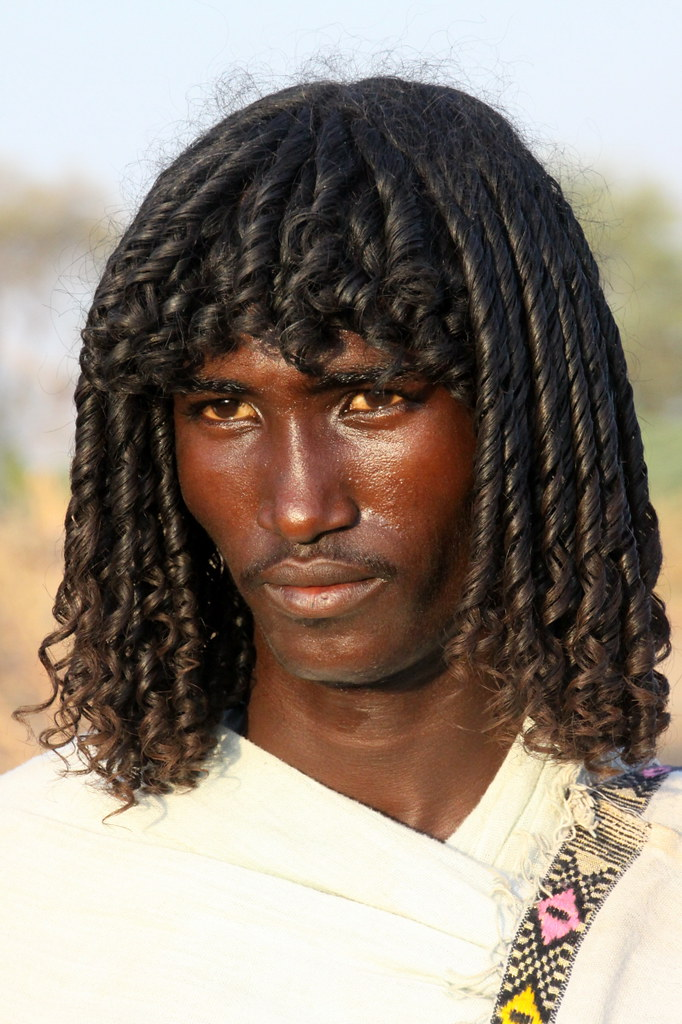 This is called (NAGA QARI FOREHEAD) they use this hairstyle to hide their forehead f smart. If your hair is too dhagax just make it like an afro, they use cow butter and it has the most disgusting smell ever but it's worth it, we have to grow our hair, not for ourselves but for validation from other people Especially ajnabis woman
BTW this niggas (afars) hairs aren't that soft they use this technique after they butter it.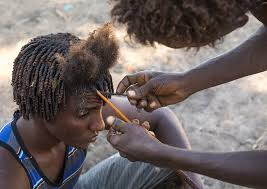 Again enjoy your hair while it last.
Last edited: