whatever happens just don't elect guys who look like this plz

, wallahi it says a lot about their character and the trait they hold.
abdiwali deserves to rest and get his health back together. he went from a relatively good looking man to a fat f*ck, he really is in a critical condition. he has started of as a good man but has been a absolute degenerate as of lately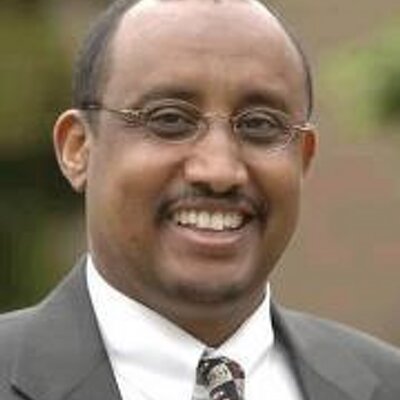 and even worse this nobody, he looks like he is wearing a costume. unfit to run for anything lool just look at that chin, i just want to know what got him to this point.

he reminds me of the the nutty professor

he is running out of breath just strolling

meanwhile the healthy side of puntland, a athletic flexible young man who single handily ran the security of Puntland.


Not only is he for the youth, he's for woman as well
Last edited: