Reformation of Somaliland
VIP
Just watched this video by Johnny Harris who works for Vox (not Fox) who mapped all the US military bases.
Well, this screenshot surprised me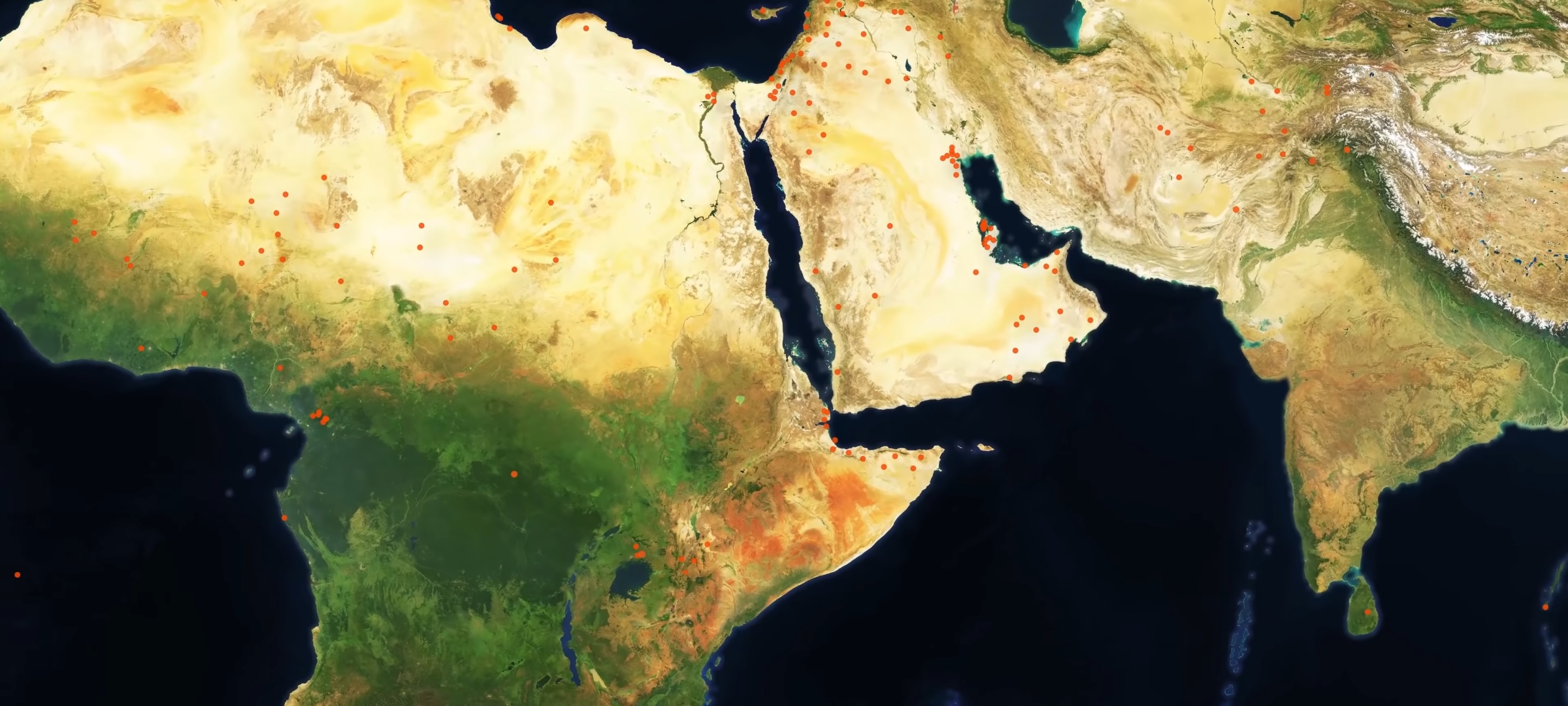 (Zoom in on the picture)
5 in Somaliland
2 in Puntland State
Even funny about this, know one has ever heard anything about them. We haven't seen them.
Here's the video: