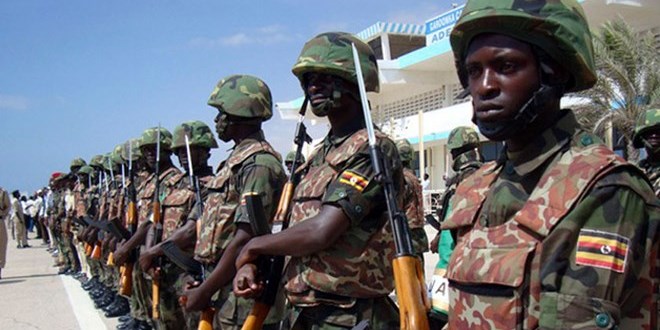 MOGADISHU (HOL) - A military tribunal sitting in Mogadishu has sentenced a Ugandan soldier to death and another one to 39 years in jail for the murder of civilians in Lower Shabelle region.

www.hiiraan.com
They came to Xalane apparently. The 20+ days straight protests werent for nothing. Our Ugaas will speak to the press tomorrow ive heard.
soldiers have 14 days to appeal the ruling.