When it comes to identifying top talents in football, I ALWAYS get it right. Sancho, Felix, Mbappe are only one of many of the big talents I knew would make it to the very top. And, I'm telling you now..
Gabriel Martinelli will be the next Ronaldo Nazario.
18 years old, the first season in Europe and already is the highest scoring teenager in Europe's Top 5 leagues with 8 goals and 1 assist in 12 games. Klopp hailed him as "talent of the century" after he scored a brace in his first start away from home against the champions of Europe
Quick, Direct, lethal heading ability, an instinctive finisher with a fantastic mentality.
I'll come back to this at the end of the season when he hits 20 goals.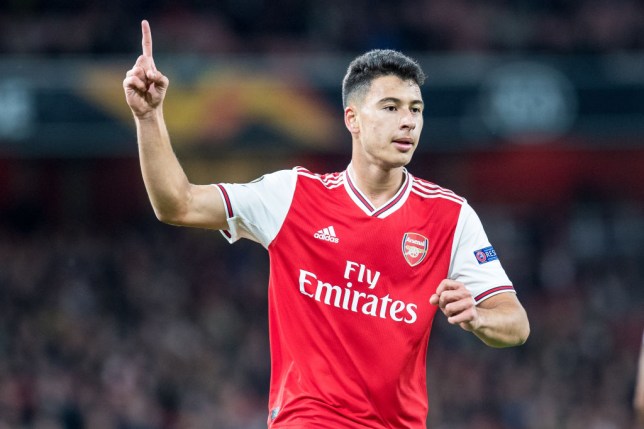 #EmeryOut, btw