LOVE is a product of Doqoniimo mixed with lust
Let Them Eat Cake
VIP
The wife of former Interpol chief Meng Hongwei has lashed out at the Chinese government, calling it a "monster."

Meng went missing in 2018 when he vanished on a trip back to China from France.

He resurfaced in a Chinese court in 2020 and was sentenced to 13-and-a-half years' jail.
This woman is exposing the Chinese govt. Surprise! Surprise! LOOOOL
Essentially Chinese govt is strictly governing on human/Man insticts of self preservation. Talk of reforming or God forbid "democracy" and you will disappear! LOOOOOL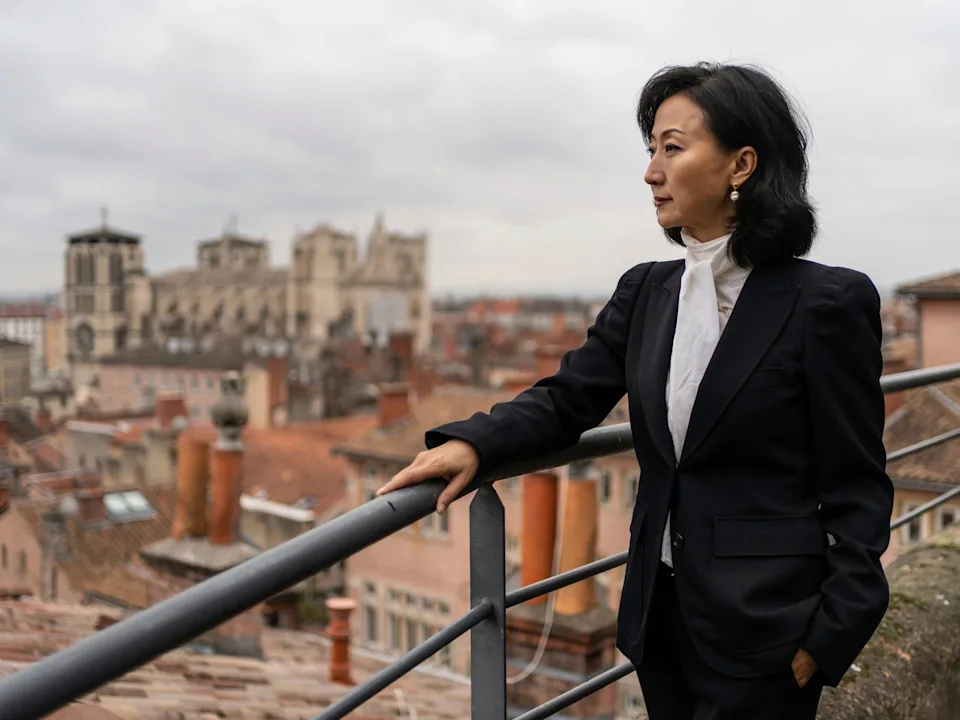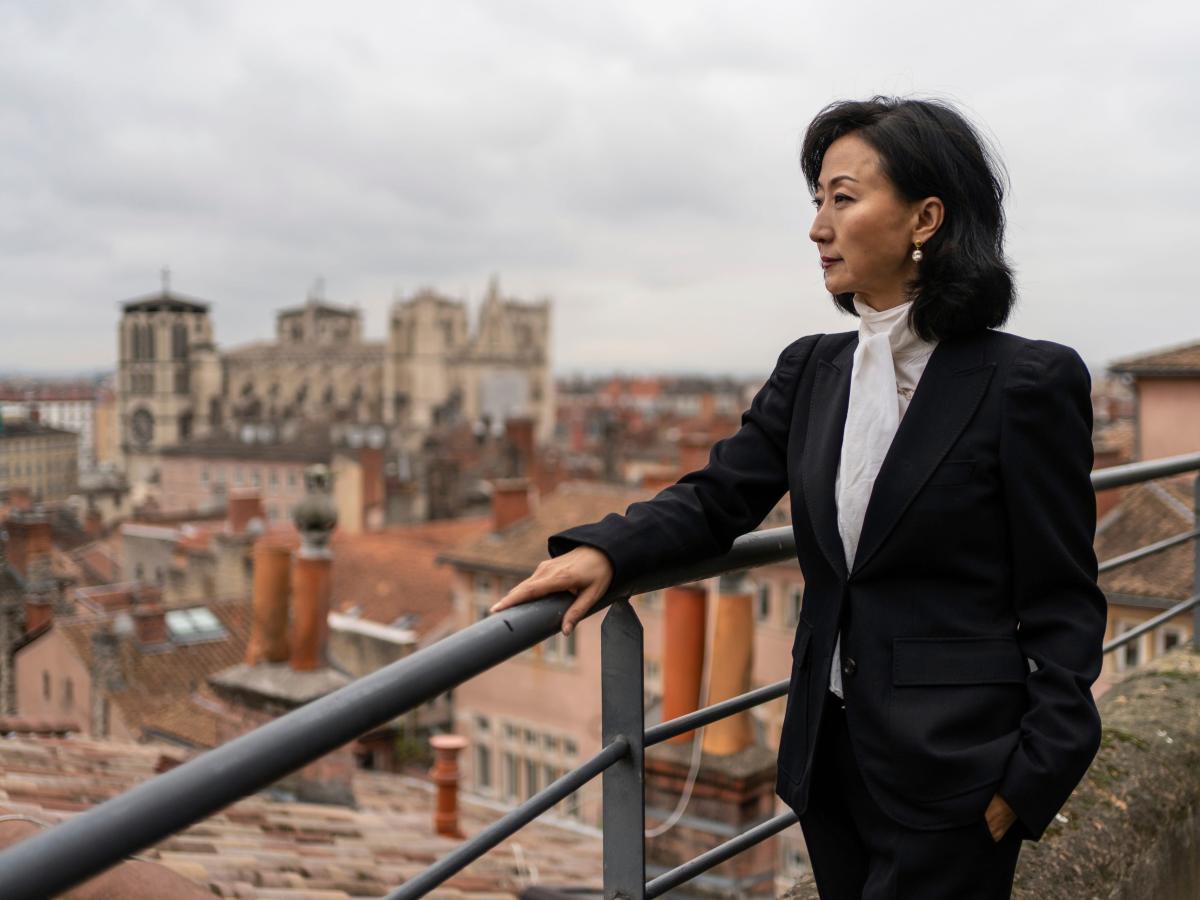 Grace Meng, the wife of former Interpol president Meng Hongwei, lashed out at the Chinese government in a scathing interview.

www.yahoo.com