Medical specialist in diagnosing Majeerteentitis
Prof.Dr.Eng.
VIP
Gemeente Rijswijk krijgt bezoek uit Somalië
The city of Rijswijk receives delegation from Somalia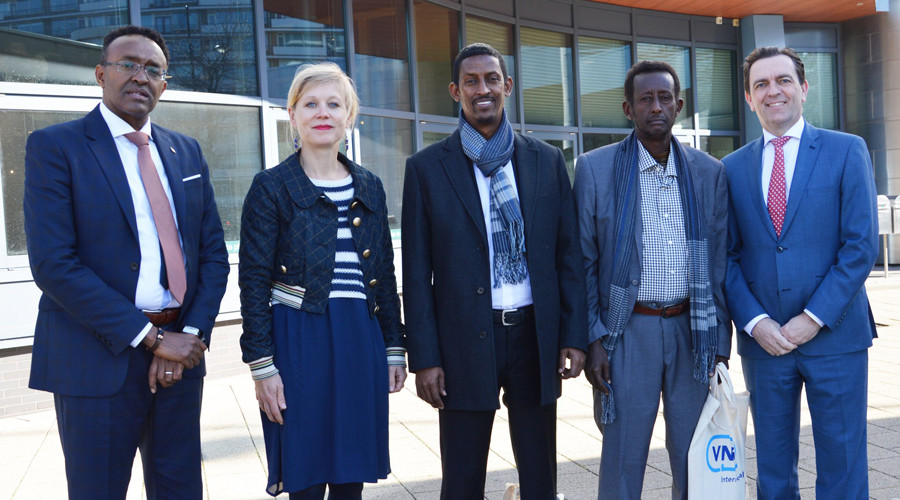 Burgemeester Michel Bezuijen en wethouder Marloes Borsboom hebben dinsdag op het stadhuis een Somalische delegatie uit Puntland ontvangen. De delegatie brengt een studiebezoek aan Rijswijk.
Mayor Michel Bezuijen and alderman Marloes Borsboom hosted on tuesday a Somali delegation from Puntland in the city house of the municipality of Rijswijk. The delegation visited Rijswijk for a case-study.
https://rijswijksdagblad.nl/Algemeen/gemeente-rijswijk-krijgt-bezoek-uit-somali-