Liberal candidate dropped over payments from Somali minister uncle

By Paul Sakkal

The Liberal Party has dropped its candidate for a federal seat in Melbourne's north-east because she receives payments from her uncle who is a minister in the Somali government.

Zahra Mustaf was set to run for the notionally marginal seat of Jaga Jaga but was disendorsed on Monday night. The party feared her financial arrangement may have breached the nation's foreign interference laws and foreign donations ban – both designed to guard against foreign governments holding sway over Australian officials.

The single mother told party officials she required the stipend to supplement her income, according to two party sources speaking anonymously to detail the candidate vetting process. Ms Mustaf, who declined to comment when approached by The Age, subsequently offered to stop receiving the payments but the party's decision to disendorse was unchanged.

The party did not believe the Canberra hopeful had any intention of pushing the interests of the Somali government in Parliament, if such interests exist. Rather, Liberal sources said the party was concerned the payments would open Ms Mustaf up to political attacks from the Labor Party during an election in which the Morrison government would seek to enunciate its strength on national security issues.

The Somali government is in the midst of a presidential crisis and has been gripped by civil war for decades.

A Liberal Party official said the decision to remove Ms Mustaf was not driven by any potential negative perception of the party being associated with the Somali government, but was prompted purely by the legal and political risk associated with breaching the foreign laws.

One experienced Liberal official said the episode highlighted the complex set of rules that candidates needed to follow when running for Parliament. The senior Liberal emphasised it was not uncommon for first-generation immigrants to exchange money, in both directions, with relatives that still live overseas.

"It's sad [she] had to go through this. She would have been a great asset for us," the official said.

"We should be trying to become a more inclusive Parliament for Aussies from different backgrounds."

Ms Mustaf joined the party less than a year ago and therefore required special approval to run for Parliament. A separate official said the disendorsement highlighted the risk of preselecting candidates with little experience in party politics, whose potential disqualifying features may not be known to fellow members. The party last month preselected another new party member, former crown prosecutor and Survivor contestant Sharn Coombes, for the swing seat of Dunkley.

Jaga Jaga, which takes in the suburbs of Ivanhoe, Eltham and Heidelberg, is held by Labor's Kate Thwaites on a margin of 6.7 per cent. ABC election analyst Antony Green projects this margin will be reduced to 5.9 per cent due to a boundary change, meaning it falls within the margin deemed to be "marginal". However, Labor has held the seat for its entire history.

Both major parties in Victoria are in the process of selecting candidates for the next election which Prime Minister Scott Morrison may call any time between September this year and March next year. Victoria is historically not a state where many seats change hands. Labor will target Chisholm in Melbourne's eastern suburbs, while the Coalition is aiming to win back Corangamite and Dunkley.

Ms Mustaf's financial arrangement was picked up by the party's candidate vetting panel, which was instituted by Victorian division president Robert Clark and modelled on a NSW party committee. The panel included senator James Paterson, the chair of the Parliament's intelligence and security committee that will soon begin reviewing whether the nation's foreign interference scheme could work more effectively to capture harmful activity by countries such as China and Russia.

The foreign influence laws, enacted by the Turnbull government, are designed to capture activities of foreign governments or entities to exert influence in Australia. The scheme has been criticised for forcing benign individuals, activists, and think tanks to register as agents of foreign influence rather than capturing genuinely harmful agents.

Momentum for the world-leading foreign influence scheme was driven largely by growing concern by security agencies about the influence of the Chinese government on Australian domestic affairs.
Source: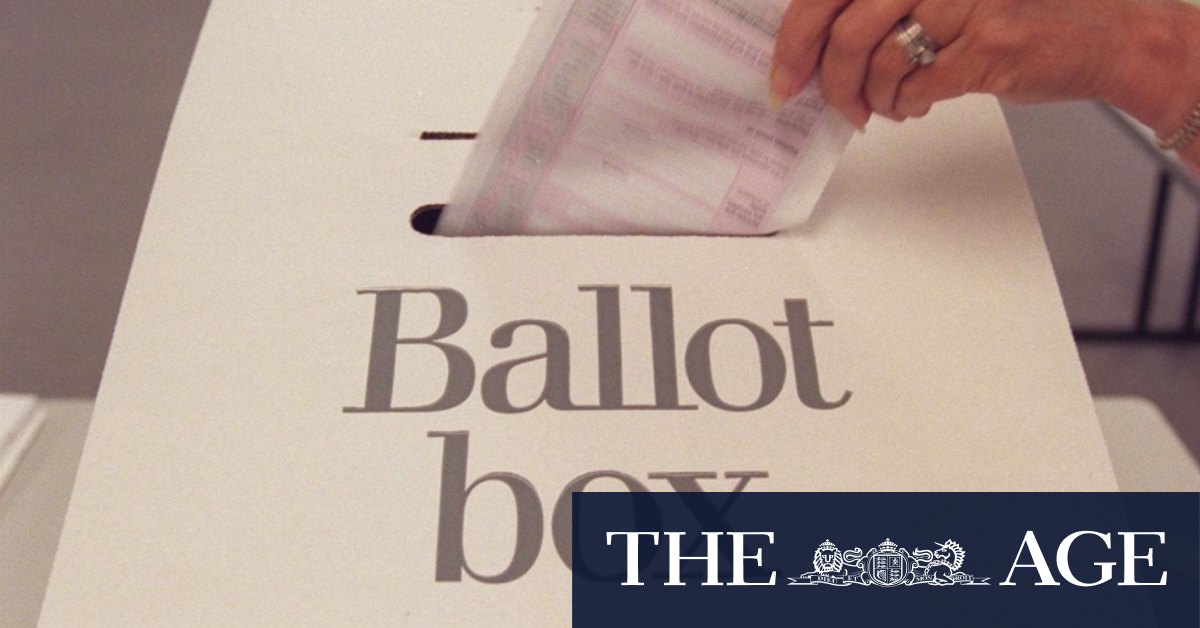 Zahra Mustaf receives cash from her uncle, a minister in the Somali government, and the party feared the arrangement may have breached federal laws against foreign interference.
www.theage.com.au
NB for mods: posted on general because I didn't know if it came under Somali politics or Global Affairs.