"I am an empathic and emotionally-aware person.
VIP
70 year old Aabo abused by his daughter and her husband in Kismayo Somalia
He basically said he has no family and he raised that daughter by himself as her mother passed away. She and her husband now abused him and beat him and kicked him outta the house.
Please help him guys
@Grigori Rasputin
I am sure you will gain much ajar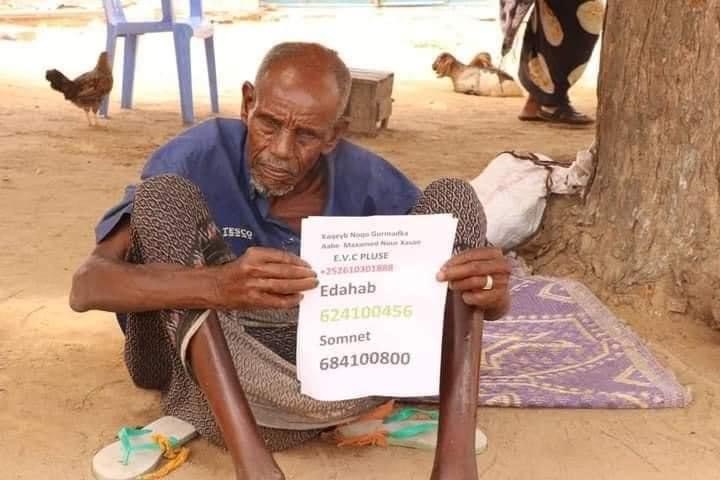 Last edited: