He had alot to say about the topic;
1. Says the last time he has been in Mogadishu is '95 , says it is crazy to expect someone to rep a place he hasn't been in contact with for so long.
2.There is a long waiting period for people that want to change country of representation and changing to Somalia will mean waiting till 2024 to run. (3 year waiting period I guess)
3.Says Somalia has just started to rebuild, basic infrastructures and necessities are just being established , basically alludes to patience lol.
Here is the audio interview.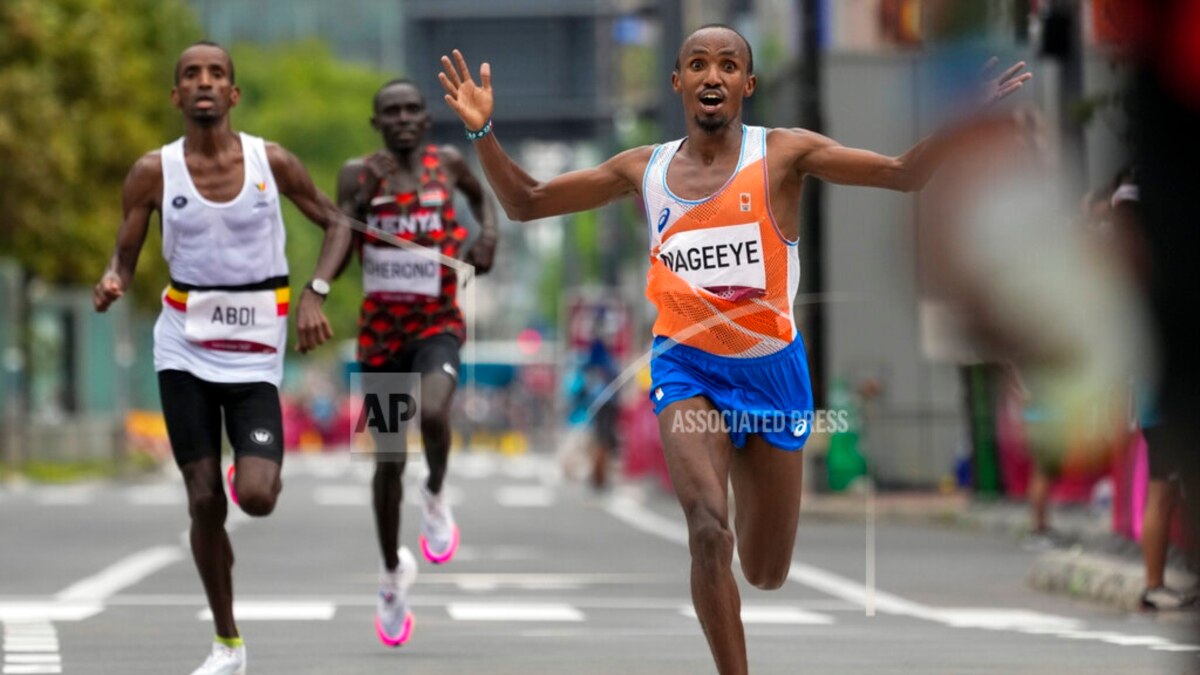 Cabdi Adan Nageeye oo kaalinta labaad ka galay ee oradka dheer ee Marathonka adduunka ayaa wareysi gaar ah siiyey VOA, kaaas oo uu ku sharraxay sababta uu u caawiyay Bashiir Cabdi oo u ordayay dalka Belgium oo isna kaalinta sedexaad ka galay tartankaas.
www.voasomali.com
He made some points
No wonder I don't celebrate other countries' medals

and achievements, I'm a salty bish like that