Somalia's security forces bar spy officials wanted for murder case from boarding flights at Adan Adde airport.
somaliguardian.com
Spy Officials Wanted For Ikran Tahlil's Murder Blocked From Leaving Somalia's Capital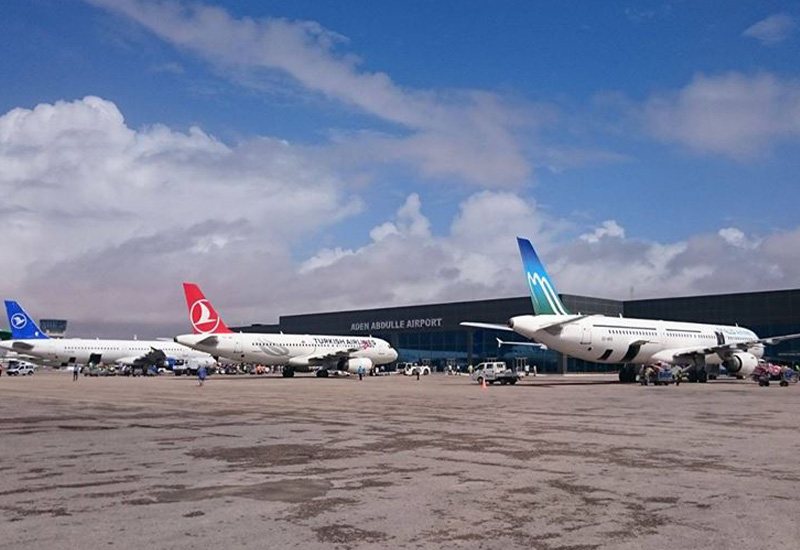 MOGADISHU (Somaliguardian) – Two members of the Somali National Intelligence and Security Agency (NISA), who are wanted for the murder of a female spy Ikran Tahlil, were blocked from leaving Adan Adde International Airport in Mogadishu as they tried to escape, Caasimada Online news website reported on Tuesday.
Former deputy spy chief Abdullahi Kulane, who is among four NISA officials against whom Ikran Tahlil's mother filed a case at the national military court, was held this week at the airport in the capital Mogadishu and barred from boarding a flight to the restive southern Somalia region of Gedo.
Another officer, who has been identified as Wadna Qabad and is said to have carried out Ms Tahlil's kidnapping, was blocked from leaving Adan Adde International Airport as he tried to board a flight bound for an overseas country.
The man was travelling with a foreign passport as he tried to leave the country amid an ongoing probe into the murder case. Somali Prime Minister Mohamed Hussein Roble ordered security forces not to allow NISA officials wanted for the murder case to leave the country until probe into their alleged role is complete.
Last edited: