He is from Borama, so it can be assumed he is Samaroon. A graduate from Amoud University and former Vice Minister of Health in the Somaliland government, Hassan Dhimbil will be serving as the Somali Ambassador to Canada.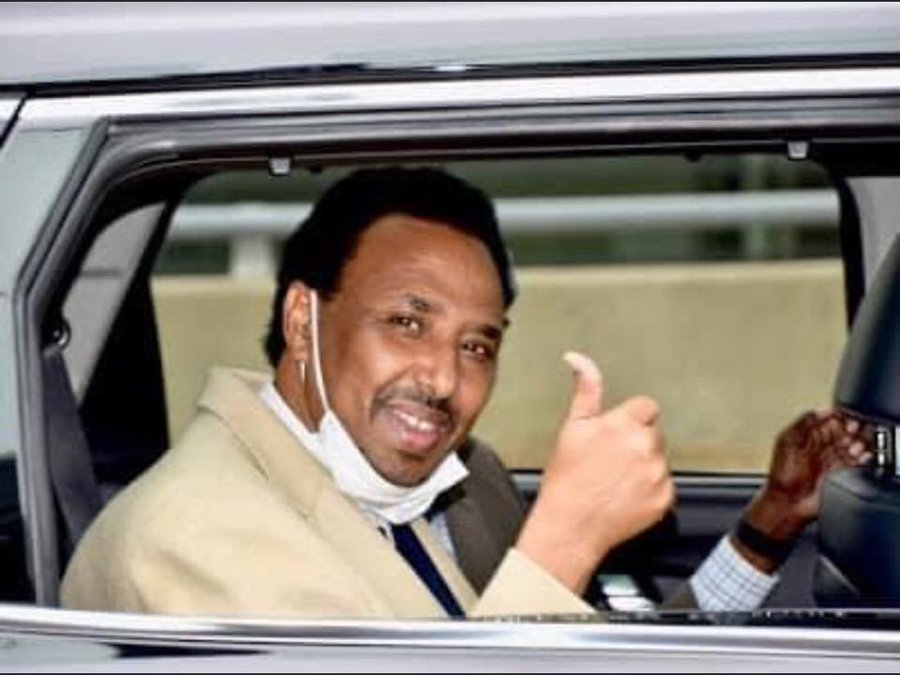 Canada vowed to restore strong diplomatic ties with Somalia in the form of embassies in 2013, and Xassan says he wishes to expedite that process. Inshallah we will have an embassy in Ottawa soon. Congrats to Mr. Dhimbil, hope he practiced his French.

Thoughts from our resident Somali-Canadians?