Regardless of the civil war, Somalia boasts a vibrant media culture. Across Somali-inhabited lands, numerous media organisations ply their trade online, on tv or by radio, either critical or supportive of their home governments.
So what was the media culture when Somalia was not in chaos or a dictatorship?
Well, let's it break into: Newspapers and Radio.
---------------
Radio:
Somalia was the first colony in Africa to experience radio technology. As in 1911, Guglielmo Marconi, one of the pioneers of radio technology, set up a radio telegraph office in Somalia to test long distance radio transmissions. Below is an image of the telegraph station.
*Take this radio revelation with a pinch of salt, as I could only find info on a colonial history blog and a wikipedia article*
Prior to WWII, the Italian colonial administration set up a consumer radio service which eventually transformed into Radio Mogadishu during the UN mandate.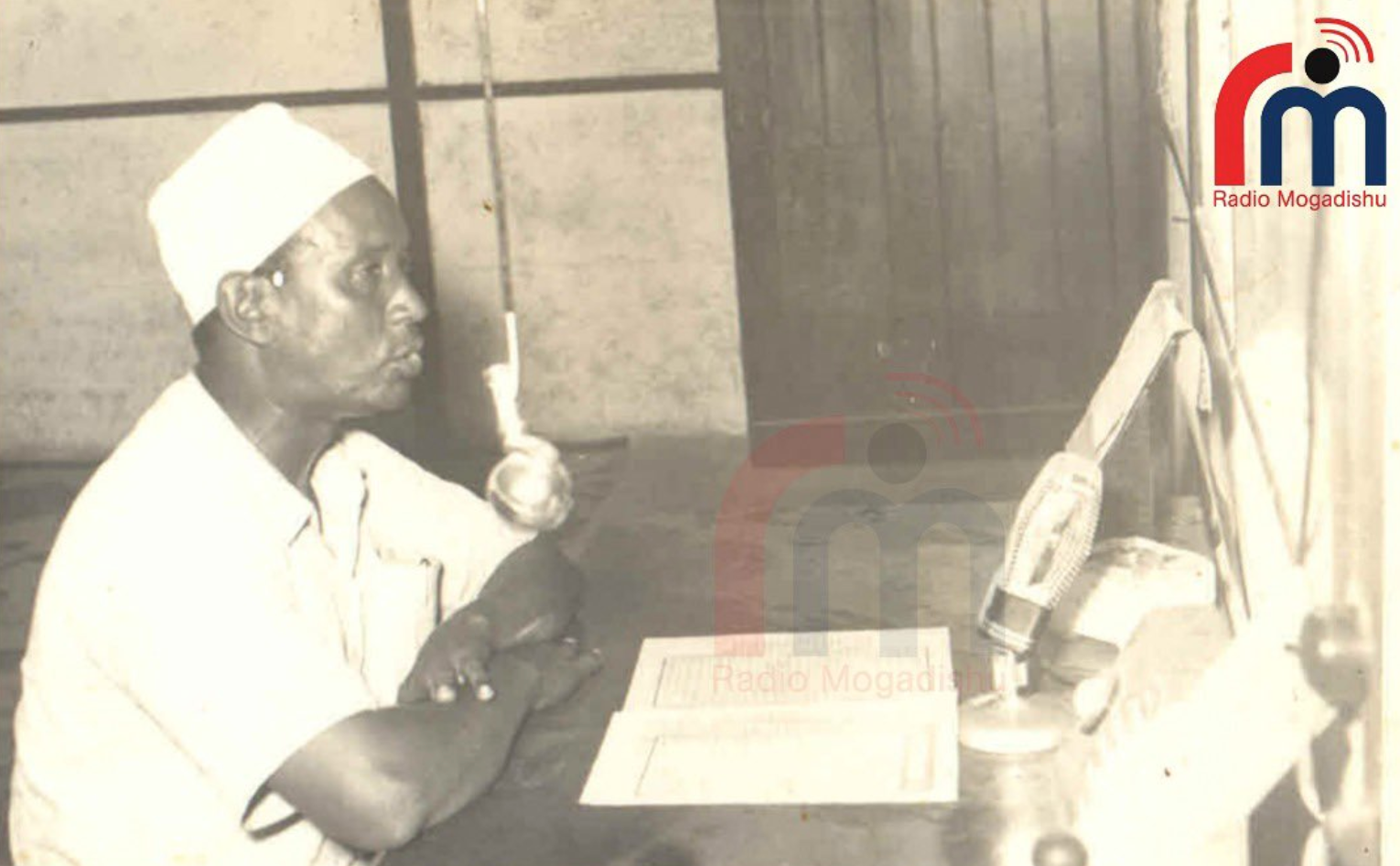 (Reading of the Quran at the opening of Radio Mogadishu in 1951)
After independence, Radio Mogadishu transformed from a bi-lingual Somali/Italian radio station to becoming a crucial piece of Somali irredentist policy under the SYL.
Under the SYL, Radio Mogadishu began to offer Oromo-language services, the first in the region. This was a deliberate move in order to highlight instigate seperatist feelings amongst Muslim Oromo in Ethiopia by composing revolutionary songs in the Oromo language.
However, the success of Radio Mogadishu's efforts was that its Oromo song "Bilisummaan Aannani" (Liberation is Milk) was appreciated even by Christian Oromos. This was because Selassie's government was banning Oromo music and the propagation of the Oromo language whereas the SYL embraced it.This saga concluded in Selassie's establishing of an Oromo language radio station in Harar which put an end to SYL dominance of the Oromo-language media sector.
Radio Mogadishu continued to have an uneventful 1960s until the 21st of October, in which the Kacaan took control of the airwaves to proclaim a change in government.
Posts to be continued: Radio Hargeisa, Print media (Dalka magazine, Corriere della Somalia)