After the wars against Abyssinia in the 16th century a lot of Somali soldiers scattered into neighboring nations eventually assimilating
Oromo
For example, Oromo's have assimilated millions of Somali's over the past 5 centuries. I know that some Harti and Geri for example have been assimilated along with some Hawiye/Dir. There are some Darod who are now Christian and do not speak Somali anymore but recognize their Somali roots and get in touch with their relatives every now and then.
Afar/Saho
But did you know that Afar's and Saho's have assimilated Somali's as well? Gadafur (Saho) and Nux Cumar (Afar) clans are Gadabirsi and Warsangeli originally.
A tribe called the Silt'e in Southern Ethiopia is said to have assimilated a lot of Somali's especially from the Marehan tribe after the loss the Adal empire was dealt with.
They don't live too close to Somali's because we are now separated by Oromo's who took some of lands in Ethiopia.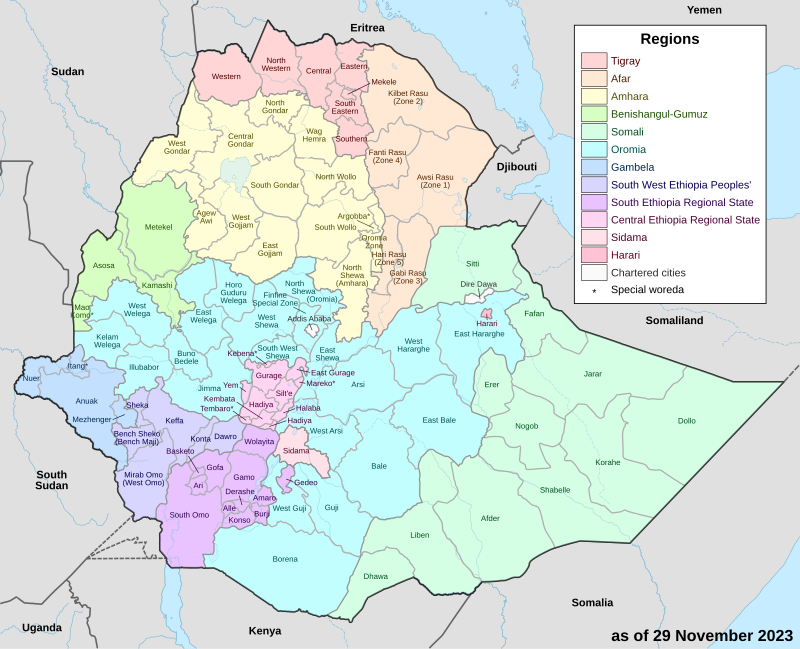 Bale and the Hararge's in the blue was inhabited mostly by Somali's but now it is an Oromo region. The Silt'e live in the pink region right beside the Gurage region.
Beja
I read on another forum that the Beja might have a Somali element because of some of their qabil names.
https://en.wikipedia.org/wiki/Amarar_tribe
Sounds like Amanreer Marehan and they have a sub group called Wagadhab which sounds like Wagardhac aka Maxamed Amanreer. They also claim to be Quraysh unlike other Beja's who claim to be descendants of Cush ibn Ham.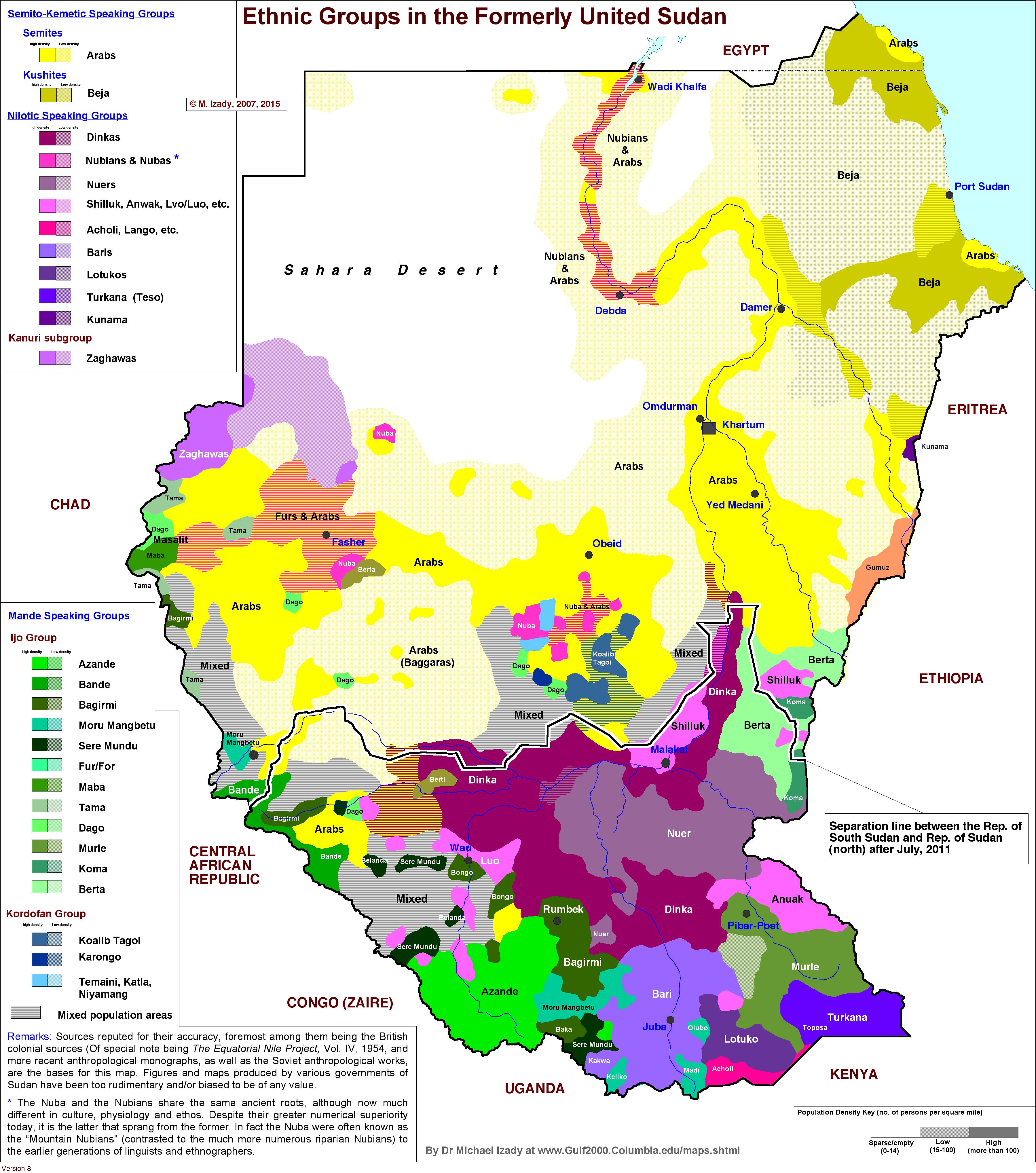 The Beja's live in Sudan, Eritrea and even Egypt. Though this subgroup lives in Sudan and the names might be similar due to the languages being Cushitic.
Somali's would number 30+ million if these devastating wars did not happen. We lost a lot of people. Either they died or they were assimilated.