Gotdayum: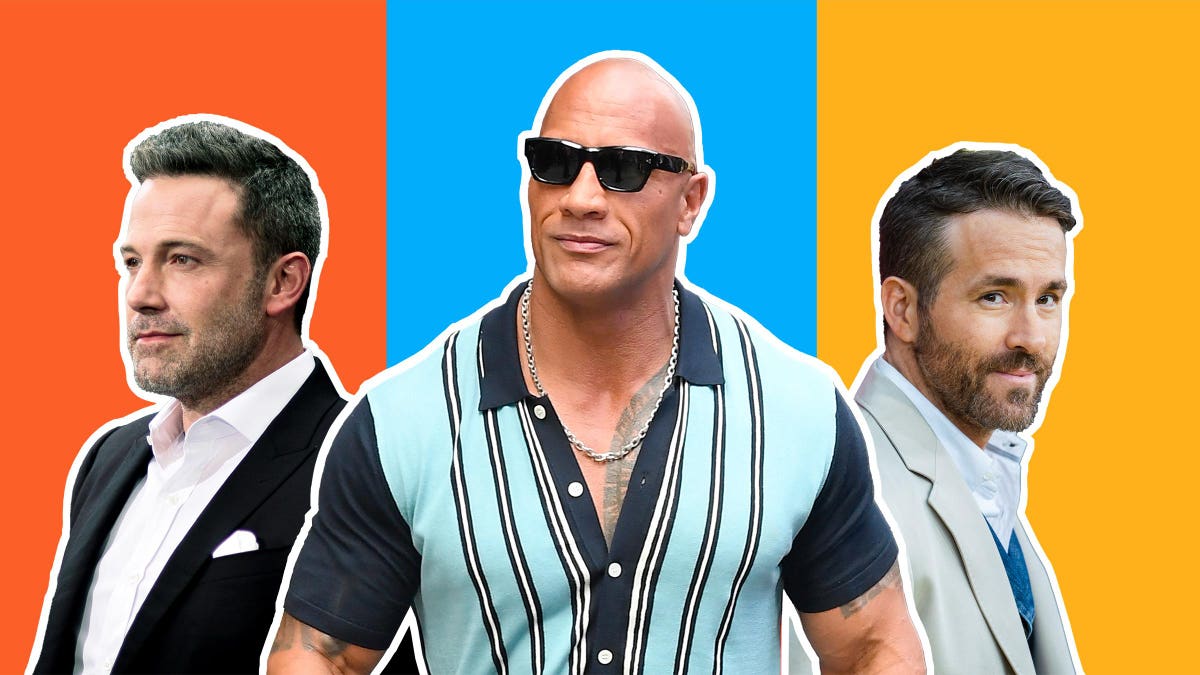 Never mind the box office. This year's top-earning movie stars have a new way of filling their pockets with massive paydays.

www.forbes.com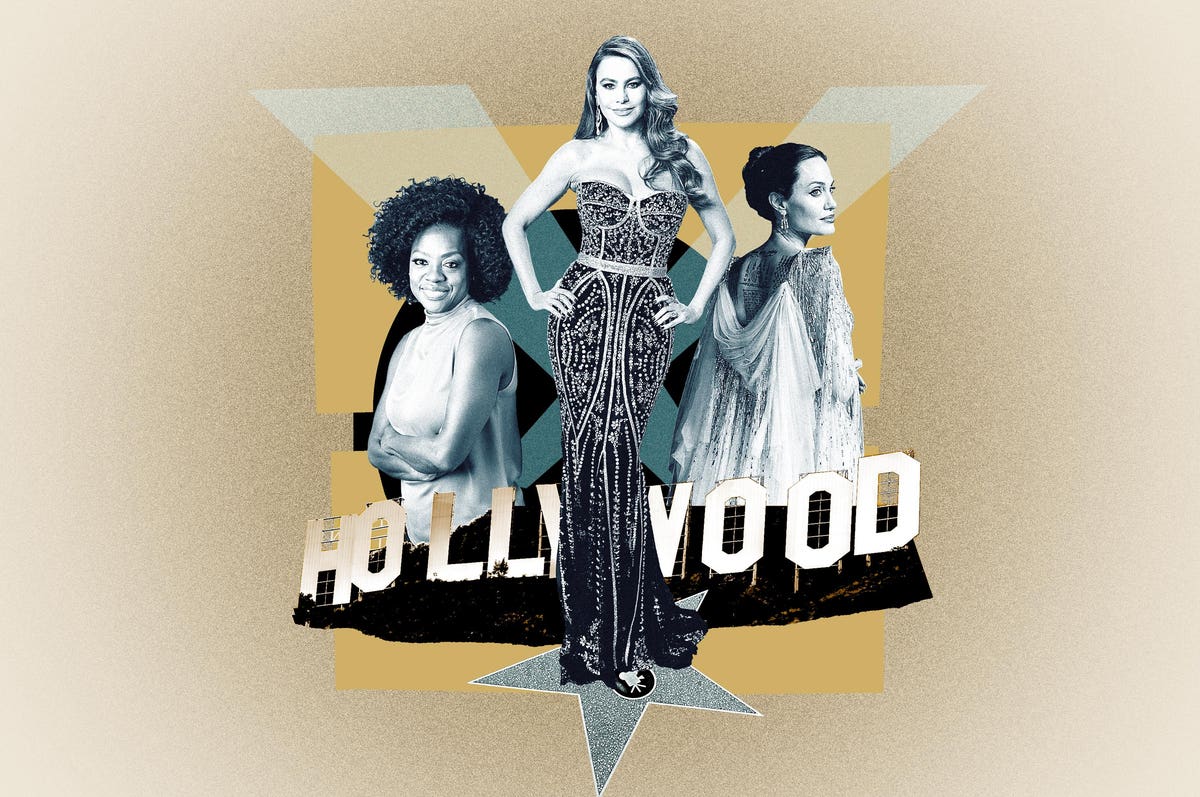 With few movies premiering, TV and streaming are where the Benjamins are.

www.forbes.com
Even among Hollywood A-listers the highest paid woman makes only about as much as the 8th to 10th highest paid men. The number 1 nin makes more than
twice
what she does.
@Amirah
, even cocktail party cadaans be rag biased. What hope is there for Geeljires?
Last edited: