Former Somali Minister of Mismanagement & Misinfo.
Staff Member
Wariyaha SomaliSpot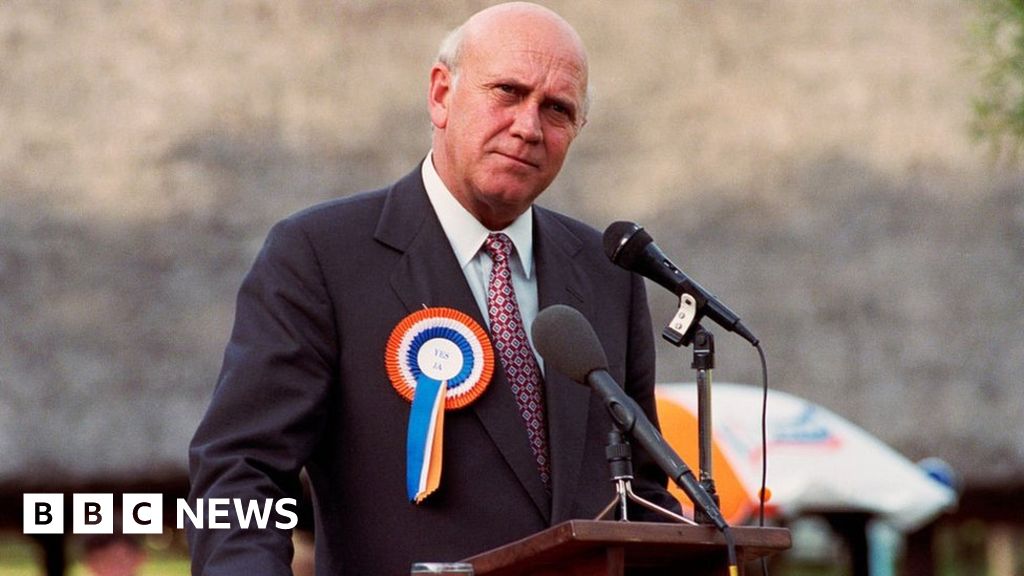 Was he a visionary who ended a racist system, or should he have been prosecuted?
This man handed power over to the cawaan madoows. A country built with cadaan ingenuity and science.
Today South Africa is full of gated homes with security companies the size of small nations.
The Rand ( SA currency) has weakened so much that now it is another qashin African currency.
at night folks can't stop at a traffic light unless you are car jacked.
Corruption has eroded the state so much that economist predict South Africa will be on the level of qashin other African countries in just 20 years.
Some can say it was inevitable for the minority whites to hold on to power. I disagree! They could've seceded a small portion of the land to have their own state.
Last edited: