Former Somali Minister of Mismanagement & Misinfo.
Staff Member
Wariyaha SomaliSpot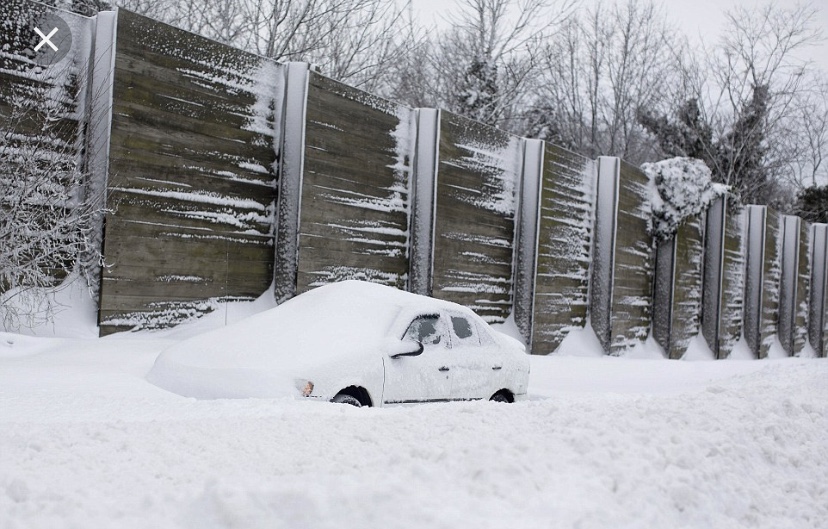 (This pic was send to my by my forum friend
@Hani Malab
. She was crying because she was asking me to get her US citizenship so she could live in Florida or Arizona or Cali. I'm still thinking about it, depends how she'll treat me when she's 7 months pregnant for me )
Canada should be at the ICC (international criminal court) for crimes against humanity.