Former Somali Minister of Mismanagement & Misinfo.
Staff Member
Wariyaha SomaliSpot
What defense does Somalia have. Kenya is hell-bent on straight up robbery.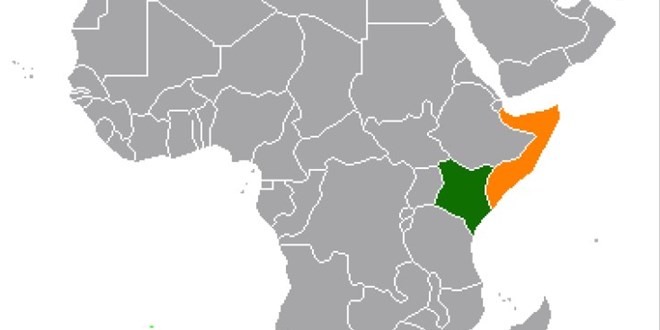 Kenya is on high alert ahead of next month's judgment on the Indian Ocean boundary dispute with Somalia, which is expected within government circles to be adverse.

hiiraan.com