I started my own security company Cerberus.
VIP
i recovered from my current intense cardio and body building and gained more muscles. As soon as they accept me and match me up with an opponent that wants me i'll be flying to Virginia to fight. you guys will see the video of my fight published on Youtube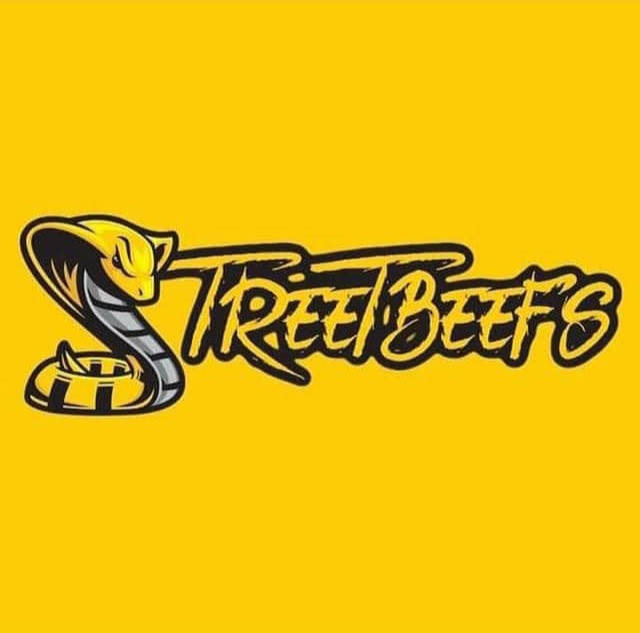 Ran by Chris "Scarface" Wilmore. This is the official website for StreetBeefs where we aim to help stop or reduce gun violence by fighting. Our exhibition matches are 100% legal. Glove up or shut up.

www.streetbeefshq.com