Diet # 1 Steak& Egg diet A.K.A Maximum
The steak and eggs diet is the opposite of what the mainstream recommends. But has massive potential benefits: shedding fat, lower inflammation and more...
carnivoreaurelius.com
Is liver good for you? Beef liver has completely transformed my health. Just 100g of beef liver, will give you almost all the nutrients you need. Here's why you need to eat it
carnivoreaurelius.com
This is the diet that I use, I will post 2 others on a later date, that are newer version of the same concept. Created by 2 different physicist/bodybuilders.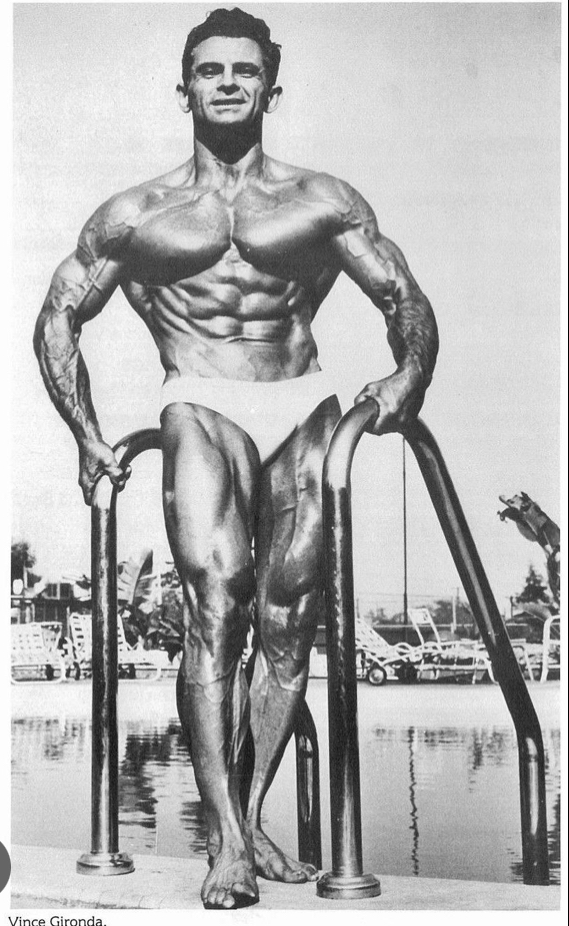 100% natty, had 0 tolerance for PED's, he believed in beef, eggs, liver + hard work. As do I thanks to the iron guru, who the industry has wiped out of history. Arnold Schwarzenegger used this man diet and training to become the man he is today, and yet never gave this an ounce of credit.
ps in that picture I believe he was in his mid 50's no TRT just real food hard work.
@Ogadenia99
@Smokybob03
Last edited: