Former Somali Minister of Mismanagement & Misinfo.
Staff Member
Wariyaha SomaliSpot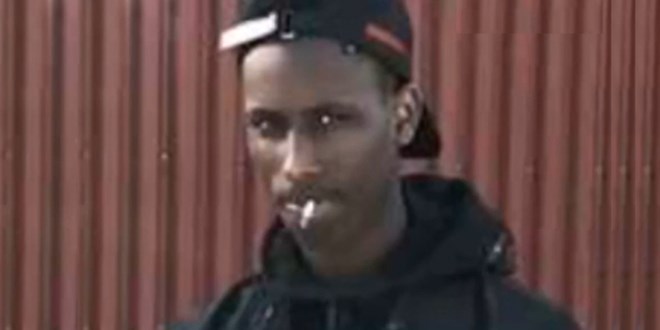 The leader of the Swedish gang known as "Death Squad," Mohamed Ali, has been sentenced to life in prison in Denmark for double murder and will be deported to Sweden to serve the rest of his sentence. However, Ali would rather be deported to Somalia and has applied to renounce his Swedish...

hiiraan.com
Kani Waa neef !
He took the lives of several other people but thinks that he's slick by thinking "Sweden! Have your passport and just throw me away to that hell-hole".
Nope Sir! You outa serve 15 years (such a mediocre justice system in Europe. They only serve between 8-15 for taking the life of another ). Although 15 years is such a small amount of time relative to the lives you sniffed out at least you gonna come out at your 50s. Hopefully when they deport you to Somalia you'll have typical faarax diseases of diabetes, cholesterol and high blood pressure. Evidently they don't have Heath facilities there and so you should suffer nicely.
Last edited: