I could agree with you but then we'd both be wrong
HALYEEY
VIP
Ethiopia has expanded the terminal of the Bole International Airport – making it the biggest in Africa – which can host 22 million passengers annually from its current 7 million.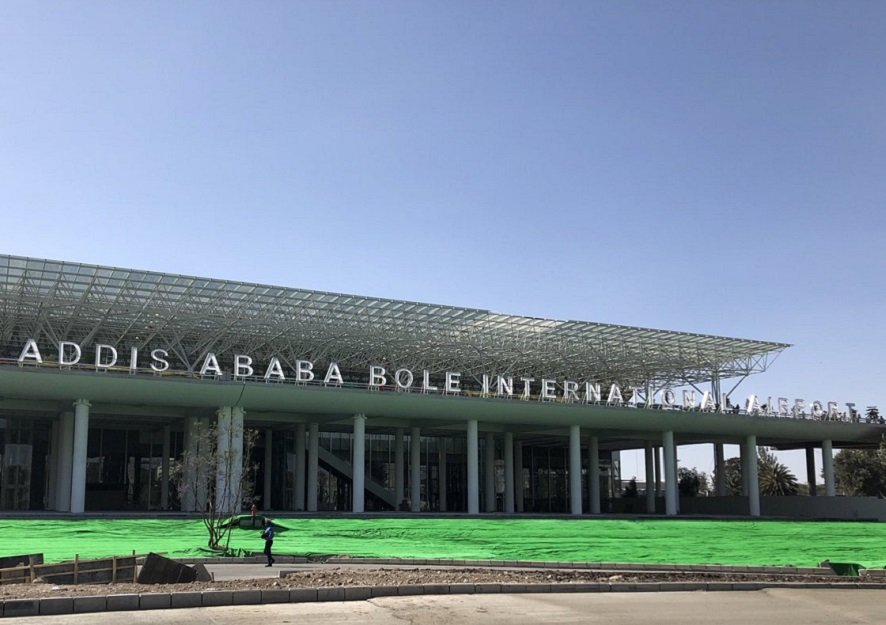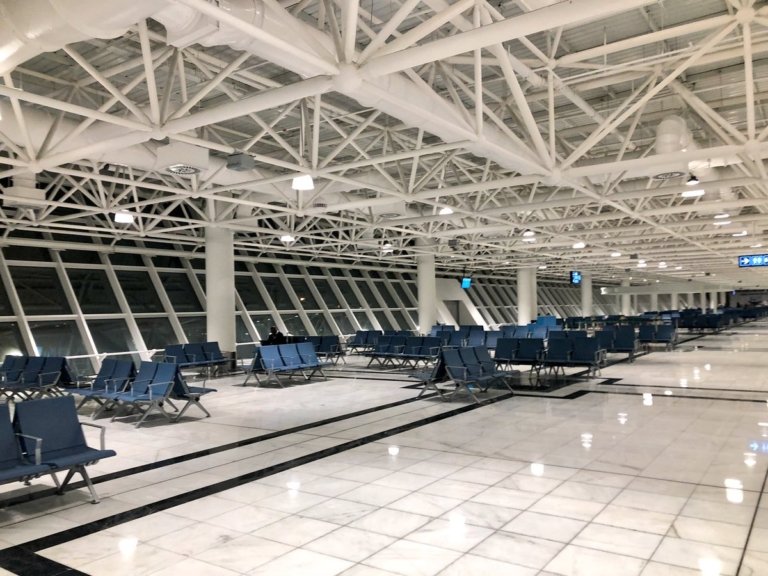 Funded and built by China for $363 million on 74,000 square meters of land, the state-of-the-art airport terminal was inaugurated by Ethiopian Prime Minister Abiy Ahmed with the help of African Union Commission Chairperson Moussa Faki Mahamat on Jan. 27.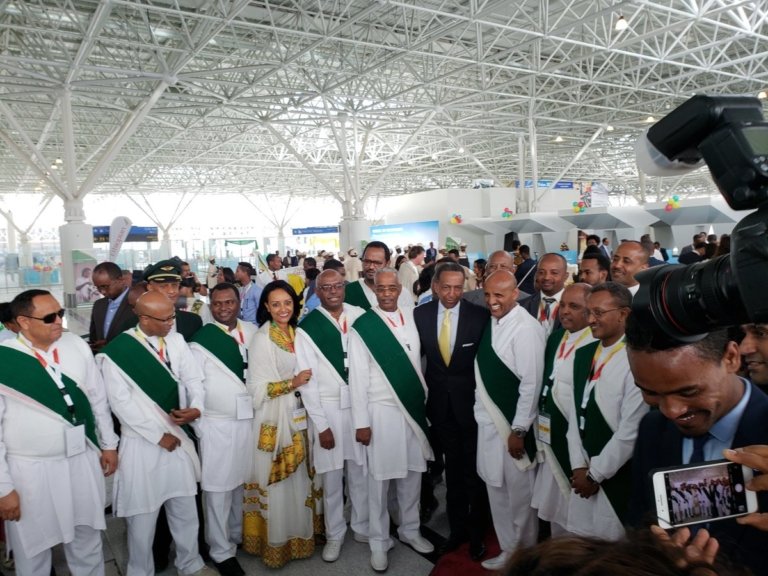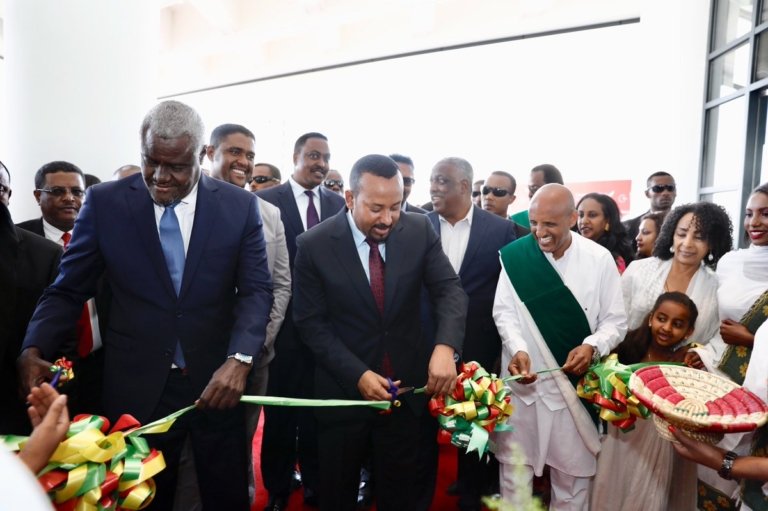 The airport, which is the main hub of state carrier Ethiopian Airlines, was complemented with a $65 million 5-star Skylight Hotel which is only five minutes drive away. Equipped with 373 rooms, 4 restaurants, banquet hall and other facilities built on a 40,000 square meters of land, the luxury hotel was built by Ethiopian Airlines.