Skip to 1:40.
Veteran FKD Egyptian master goes on a rampage against Egyptians. :siilaanyolaugh:
Translation for non Arabic speakers:
"Egypt was never ruled by modern Egyptians until Gamal Abdel Nasser and then it was destroyed and became a poor backward cesspool. King Farooq was the last non-modern Egyptian ruler, he was the King of Egypt and Sudan.. When modern Egyptians ruled Egypt it became the cesspool it is today, we lost the Sinai, we lost Halaib... Soon Egypt will be dying of thirst... Even the Pharaonic dynasties, None of them were the modern day Egyptians, even DNA supports this... the early Egyptians were Ethiopians and Somalis, not modern Egyptians. Muhammad Ali Pasha was not Egyptian, he was an Albanian like Turkic. He is Muhammad Pasha Erdogani...."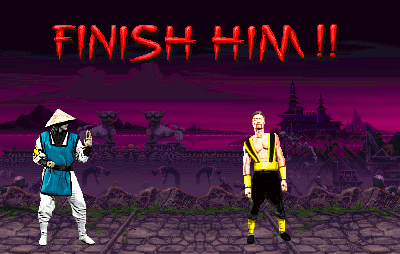 What a massacre

Thanks for making it easier
@MSGA