When will Xaarmaajo stop fearing Abiy?
Interahamwe
VIP
Madaxweynaha Somaliland oo booqday deegaanka Tukaraq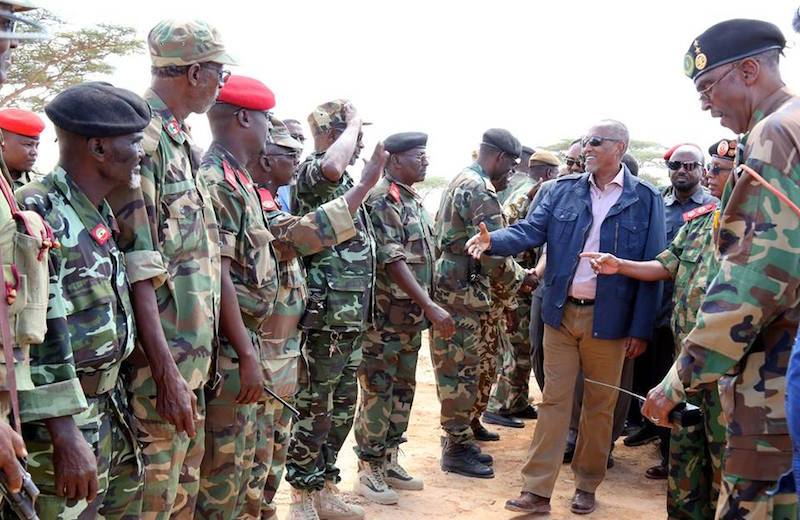 If i was punani, i would jump off a bridge.
This humiliation is too strong.
No matter how much we hate the jeegan, we all have to agree that they won the Tukaraq War.
Punanis should just lick their wounds and move on.