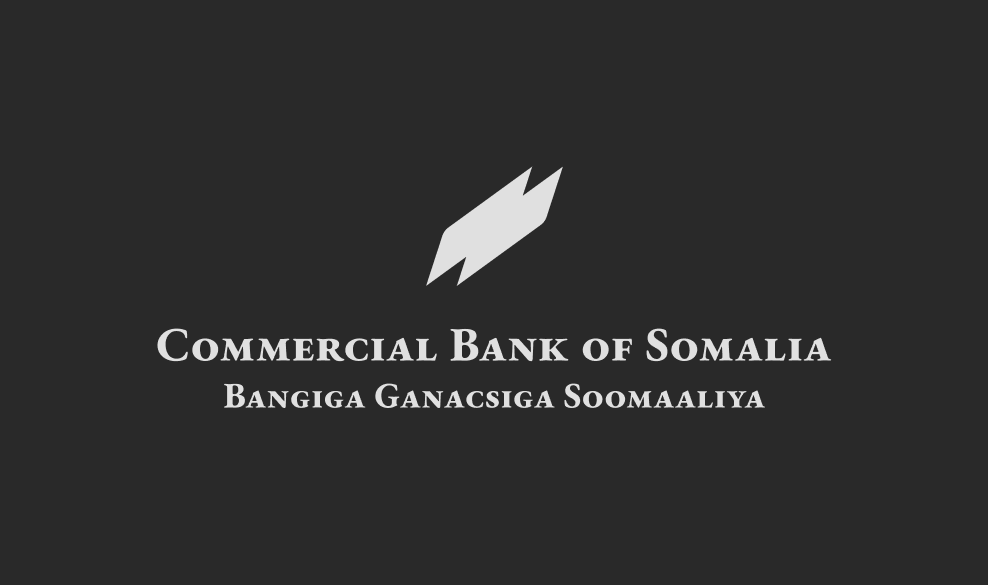 The Commercial Bank of Somalia or Bangiga Ganacsiga Soomaaliya would be a privately-run banking corporation that services diaspora investment into the country, cross-state payments integration under a single network "ShillingPay" which would be entirely backed by the Somali Shilling, asset management for the millions of livestock and providing effective returns for farmers and ultimately manage complete investment into the country.
CBS would be headquartered in the economic capital of Somalia. Other banking companies such as Amal, Dahabshiil, Salaam, and more would ultimately fall under the mercy of the CBS. The main focus of the CBS would be advancing the Somali Shilling and investment into the country, provide loans to entrepreneurs & more at a rapid pace.
Being the least-corrupted bank & payments provider in the nation, it's also the go-to partner for any type of payment-related development for the foreseeable future.