Africa's largest mosque has been completed with thanks to China.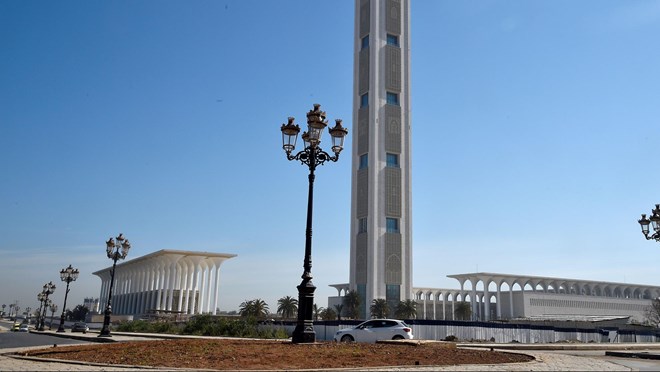 Biggest mosque in Africa
After seven years of construction and over $1 billion in expenses, a new mosque in Algeria is set to break new global records.
The Great Mosque of Algiers, or Djamaa El Djazair,
sits on an area
of 400,000 square meters and has a 265 meter (870 feet) minaret that houses observation decks. The compound's domed sanctuary and outside courtyard overlooking the Bay of Algiers can house up to 120,000 worshippers and has an underground
parking space
with a capacity of 7,000 cars.
The mosque's complex includes a Koranic school, a library, a restaurant, an amphitheater, along with a research center dedicated to the history of Algeria.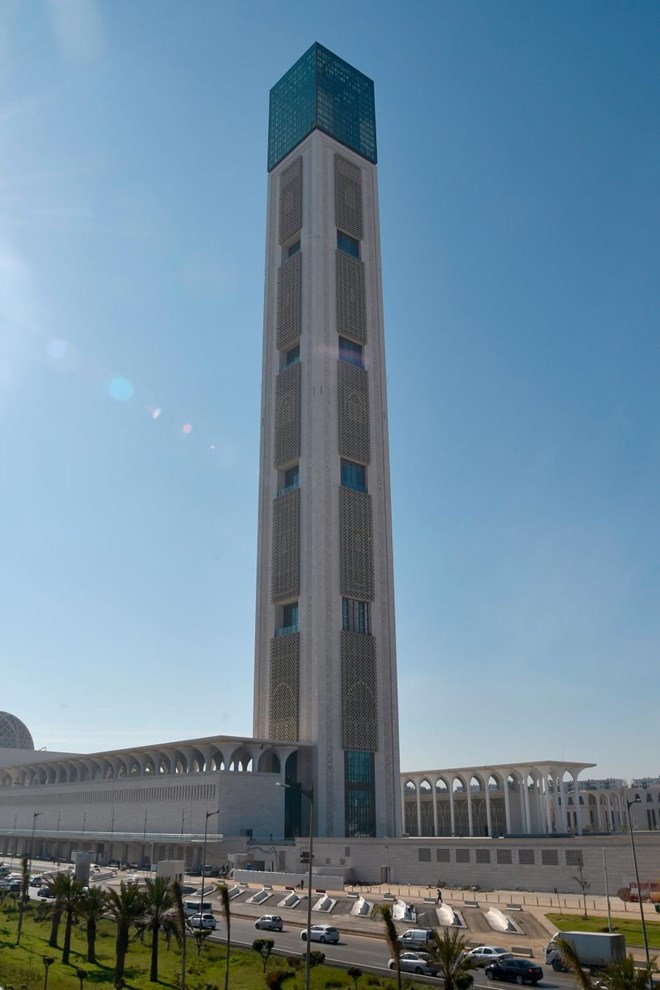 https://www.hiiraan.com/news4/2019/..._has_been_completed_with_thanks_to_china.aspx
China 'forcing Muslims to eat pork and drink alcohol' for lunar new year festival.
Accusation comes after officials in Xinjiang launched 'anti-halal' campaign.
https://www.independent.co.uk/news/...ar-spring-festival-uighur-islam-a8767561.html