http://www.14news.com/2019/03/25/father-murdered-henderson-woman-shares-feelings-online/
21-year-old Mohamud Abdikadir was arrested in West Memphis, Arkansas in connection to the death of his estranged wife, 20-year-old Chloe Abdikadir.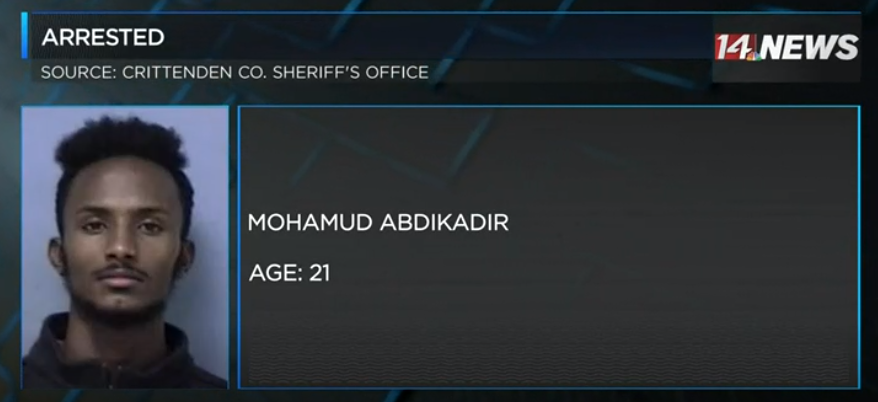 An autopsy shows Chloe had blunt force trauma to the back and front of her head and died from a cut to the neck.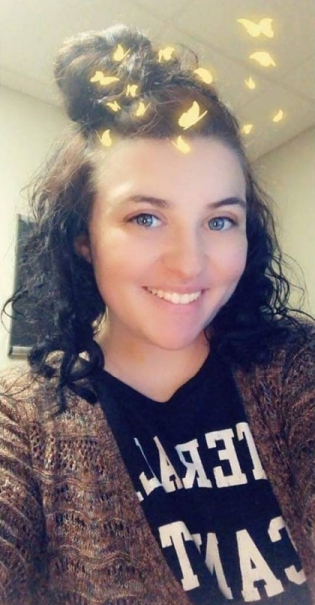 Chloe Abdikadir had a 9-month-old child with him.
Her father stated the following:
As for a possible motive, her father also wrote: "I want to make it clear that this tragic event has NOTHING TO DO WITH A PERSON'S RELIGION OR ETHNICITY. I beg of anyone who looks to steer it in that direction to refrain from posting anything pertaining to my daughters death. My daughter was murdered because she went to retrieve her son. This is a case of domestic violence ending in murder and nothing more."