"I am an empathic and emotionally-aware person.
VIP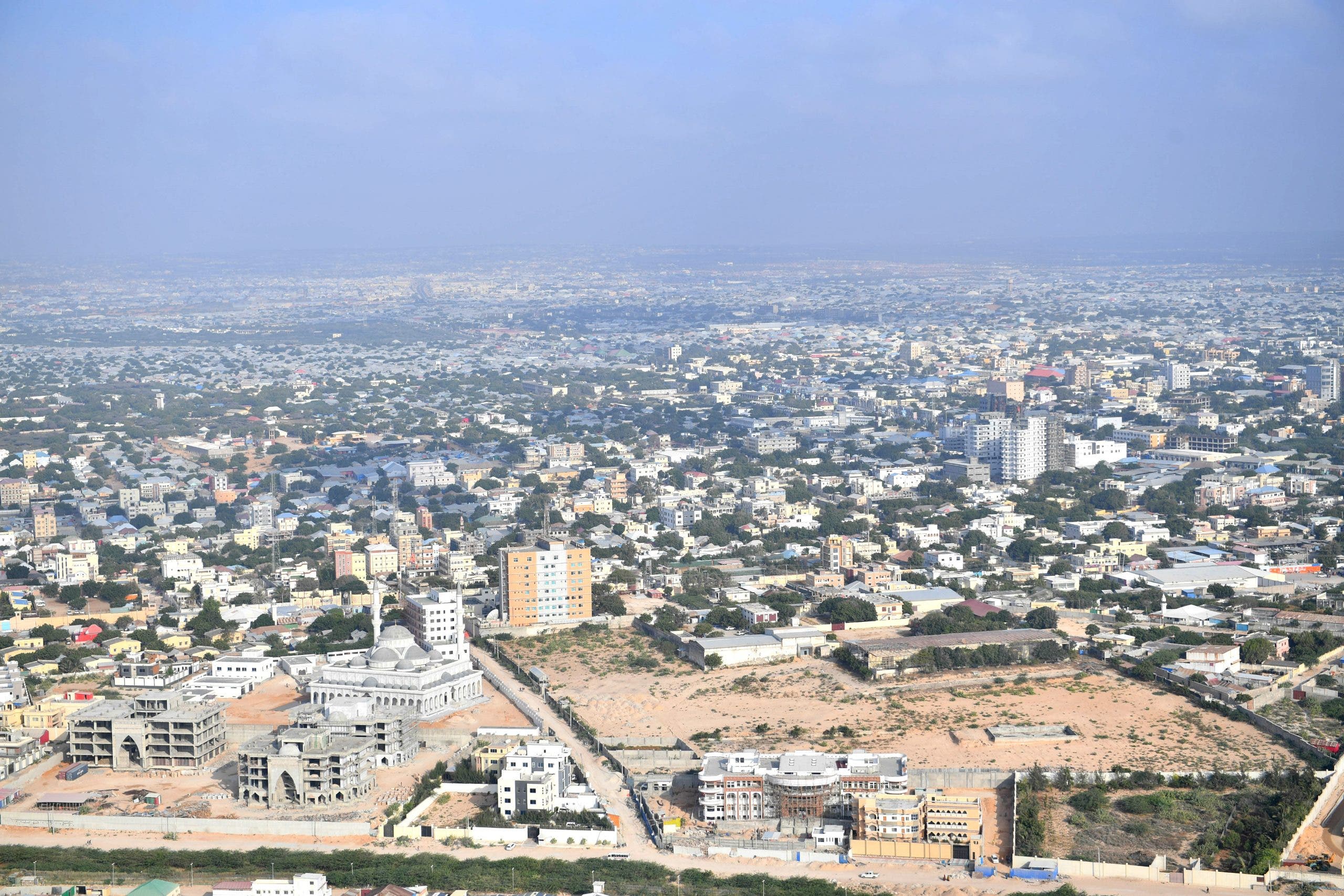 Muqdisho (Caasimada Online) – Wararka naga soo gaaraya duleedka magaalada Muqdisho, gaar ahaan dhinaca deegaanka Gubadley ayaa sheegaya in saaka dagaal u dhexeeyey ciidamo ka wada tirsan milatariga dowladda Soomaaliya uu ka qarxay halkaasi Dagaalka ayaa waxaa lagu soo warramayaa inuu u dhexeeyo...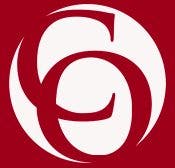 www.caasimada.net
First it was Galmudug now they are fighting heavily and many men have died they are still in their defensive positions as an all out war breaks out over isbaaros and dhul.
The natural aversion to peace and stability in the lands of the Horde.