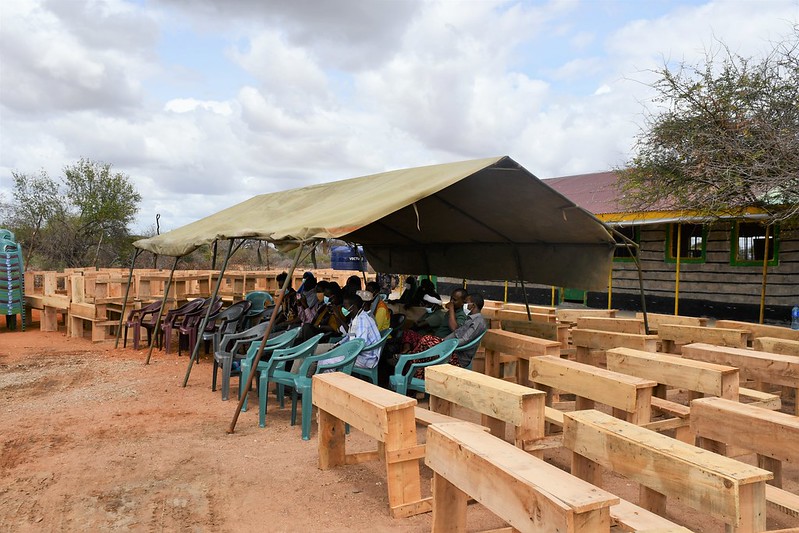 GHERILLE, Somalia – The African Union Mission in Somalia (AMISOM) has handed over learning materials to the local administration and management of Gherille Primary School in Gedo region, Jubaland State of Somalia, to boost education in the area.
hornobserver.com
Low IQ Farmajoo spent hundreds of millions fighting HAG, Puntland and Jubbaland. Spending huge sums of money on tampering with elections in Galmudug, South west and Hiirsbhelle.
AMISOM, Kenya has moved in to feed and teach reer Gedo. Despite Gedo community hating on Kenya and loving Farmajoo.
Last edited: