I'm posting photos of ethnic Africans and people of the African diaspora. This will include photos of people of ethnic African descent.
NORTHERN AMAZIGH - Inhabiting the northern Tamazgha region, Morocco, Algeria, Tunisia, Libya. They are naturally Lighter skinned because close proximity to the Mediterranean. They are native genetically and ethnically, some have retained their culture but they have been arabised and speak Derja Arabi. They all have their own languages that falls under the Tamazight language families. They have faced oppression for speaking their languages or embracing their culture. In 2001 Algerian kabyle people faced victim to brutality and was called The black spring protest.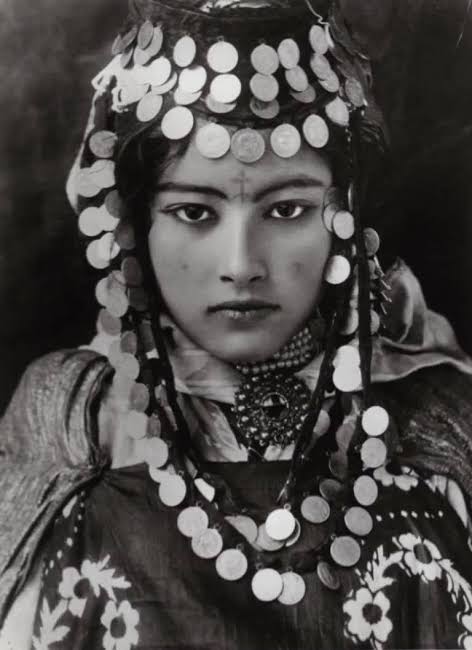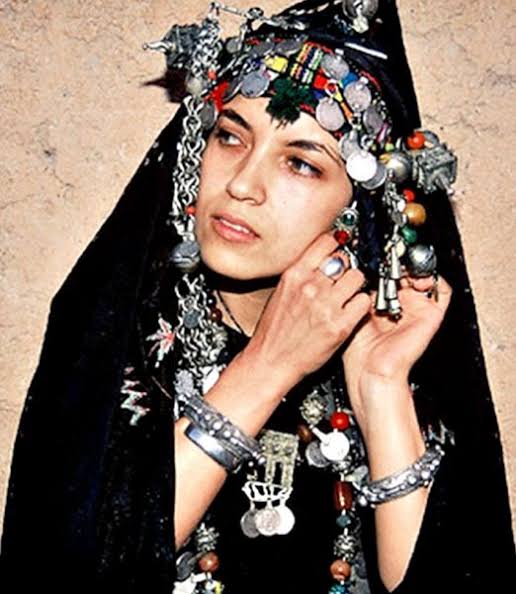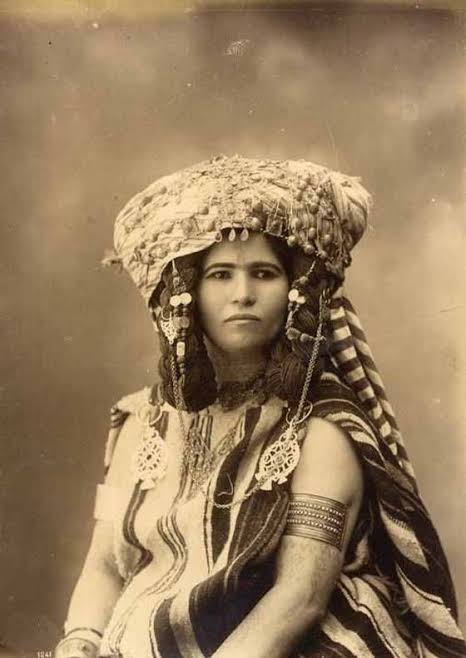 SOUTHERN AMAZIGH - They consist of the tuareg and Sahrawi people. The sahrawi people live in western Sahara and resemble northern Amazigh people. The tuareg resembles Somali's and tend to have dark skin and live in Mali Southern Algeria, Mauritania, Chad and are nomads. They are famous for their indigo pigmented robes. Tuareg are significantly less arabised while sahrawi have been nearly completely arabised.
Sahrawi -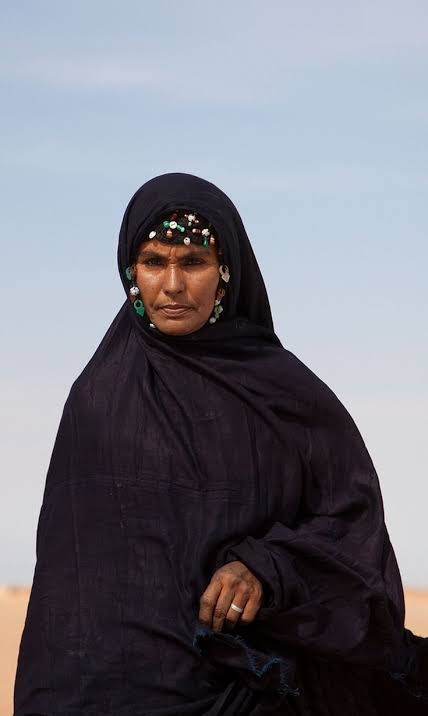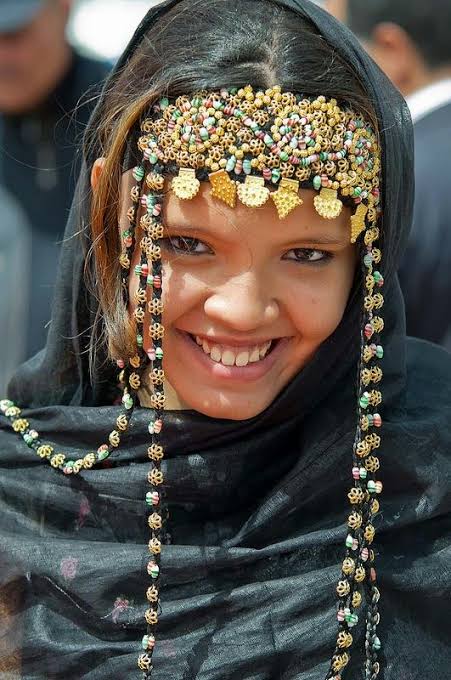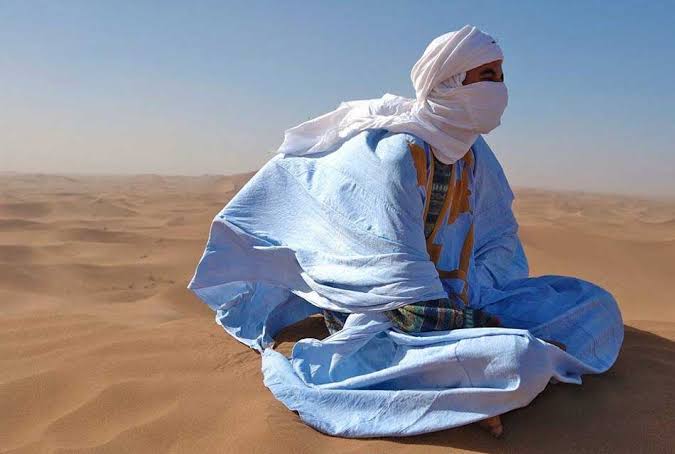 Tuareg -