This (bribed) African American claims that sub-Saharan Africans didn't have any civilization, wheels or ships. This statement might be true for some Africans, I dunno. I will list all errors made.
Major Somali trading port and city, Zeila.
There were major trading ports and major cities (most coastal cities) in Somalia.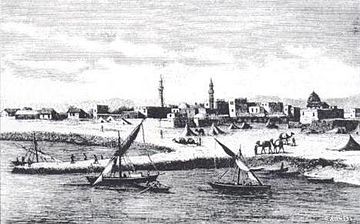 Ancient Somali ship, Somali sailors used the ancient Somali maritime vessel known as the Beden to transport their cargo.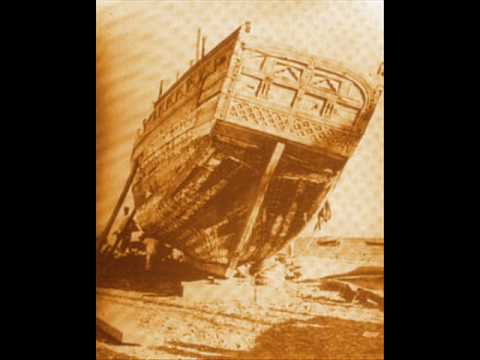 Beden figurehead.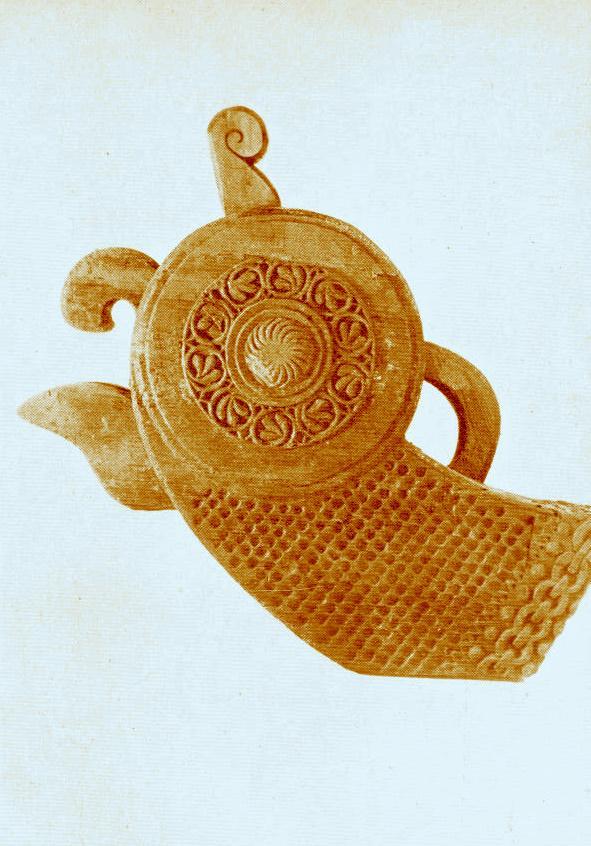 Ancient ruins all over Somalia, like these: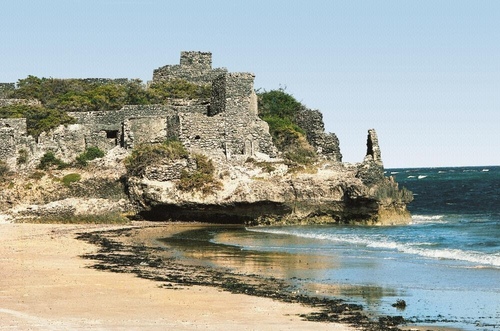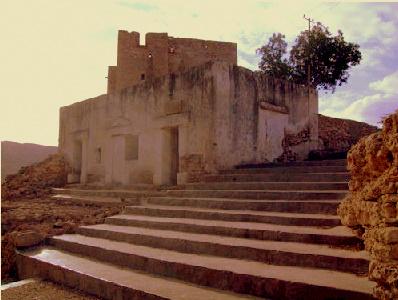 Somali sailors and Somali merchants the main supplie
rs of frankincense myrrh and spices items which were considered valuable luxuries by the ancient Egyptians Phoenicians, Myceanicans and Babylonians.
During the classical era, several ancient city-states such as Opone, Moslyn and Malao that competed with the Sabaeans, Parthians, and Termites for the wealthy
Indo
-
Greco-Roman
trade also flourished in Somalia.
In the Middle Ages several powerful Somali empires dominated the regional trade including the Ajuraan Sultanate, the latter of which maintained profitable maritime contacts with Arabia, India, Venetia, Persia, Egypt, Portugal and as far away as China. This tradition of seaborne trade was maintained in the early modern period by later Somali states such as the Gobroon Dynasty.
Ancient Somali enterprise, Somali merchants are the first Africans to step their foot in the Far
East. Somali merchants were an important link in the Horn of Africa connecting the region's commerce with the rest of the ancient world.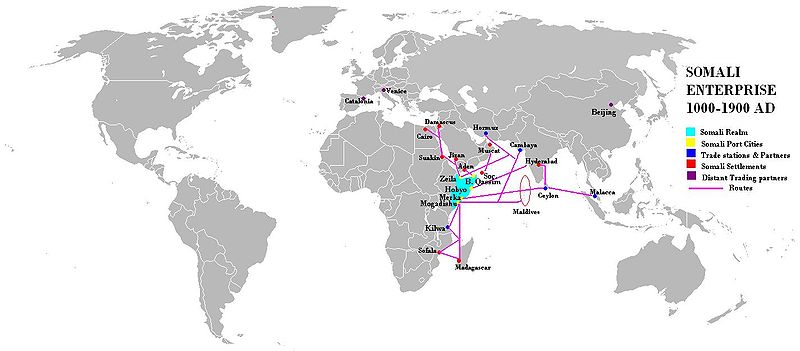 Adal Empire ruins. One of the greatest Somali Empires.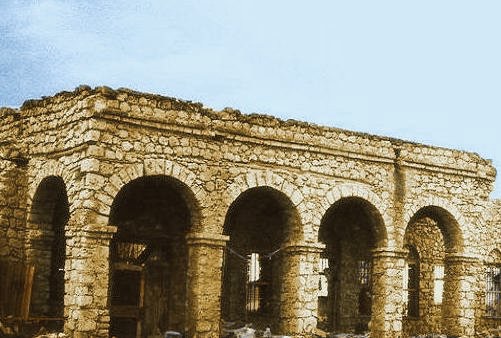 Somalis were the only few Africans to use currencies, Somalis used Mogadishuian currency. (some were found in UAE last year I believe).

Somali merchants from Mogadishu established a colony in Mozambique to extract gold from the mines in Sofala.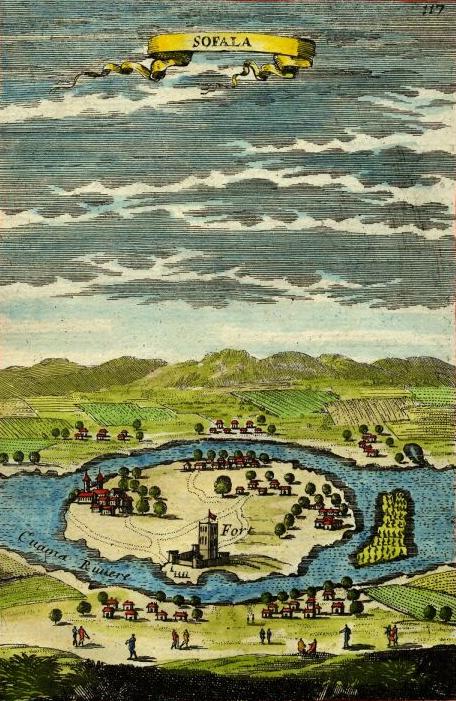 Exotic animals such as the giraffe caught and sold by Somali merchants were very popular in Medival China.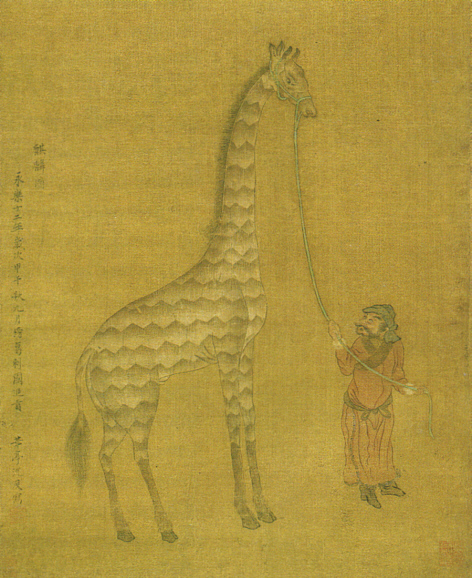 This guy is obviously bribed by caadan supremacists or haven't studied history.