Former Somali Minister of Mismanagement & Misinfo.
Staff Member
Wariyaha SomaliSpot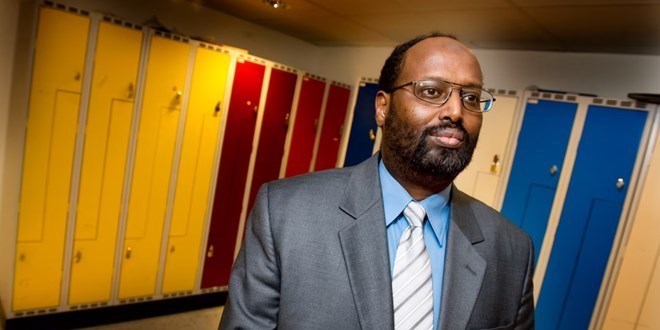 Stockholm (HOL) - A former MP and head of a Swedish Muslim school in Gothenburg has been accused by Swedish authorities of embezzling millions of Swedish kroner from the school to his political party in Somalia.

hiiraan.com
This is the type that go back home and who get in governments to steal everything.